No business can function without a mission statement? Can you?
A mission describes the reason an entity — an organization or a person — exists. It defines what you stand for and where you're headed. The mission statement serves as a source of direction, a kind of compass that creates focus, unifying all elements that make up your life, directing all your diverse activities toward a goal, and helping guide your decisions about priorities, actions, and responsibilities. It is clear, concise, and unique to you (not generic).
A mission statement must also be directed not to your personal gain, but to a higher goal. The common thread in every mission statement is: Its overarching goals are for the common good — way beyond profit. Your mission needs to focus on the end, not on the means. Your mission's form follows its function. It is focused on the why, not on the how.
Exercise: Take a deep look into yourself. Ask yourself these questions: 1. How would you define your life mission? The reason you exist? 2. What makes you stand out? How are you unique? 3. What particular skills and experiences do you have that can make a difference? Record your answer in MyMLC.
---
Go deeper into this subject: What to Do With Your Life | An Exercise to Find Out Who You Are | The Journey Begins | All Posts About Your Personal Mission Statement
---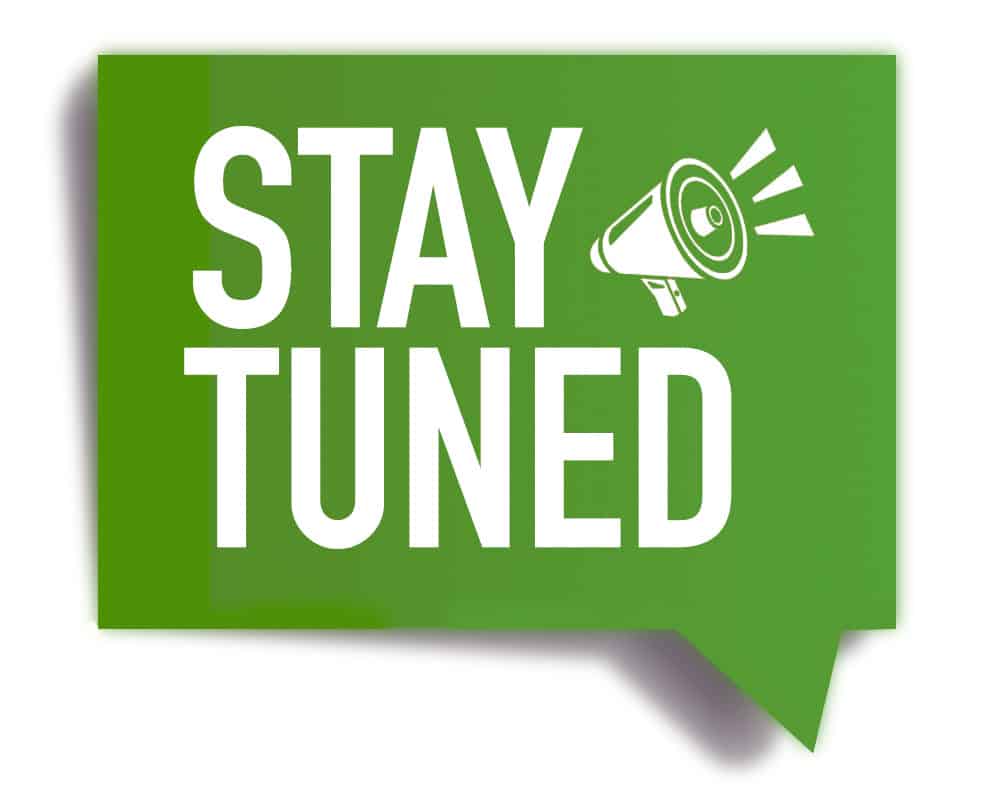 SOULGYM I MASTERCLASS
Live with Rabbi Simon Jacobson
Mission Statement vs. Vision Statement
Wednesday, October 27, 2021 @8:30pm
Live Stream | Podcast
Join the Soul Gym to Unlock Your Trapped Potential
Get free exercises to your inbox for self-mastery and growth.