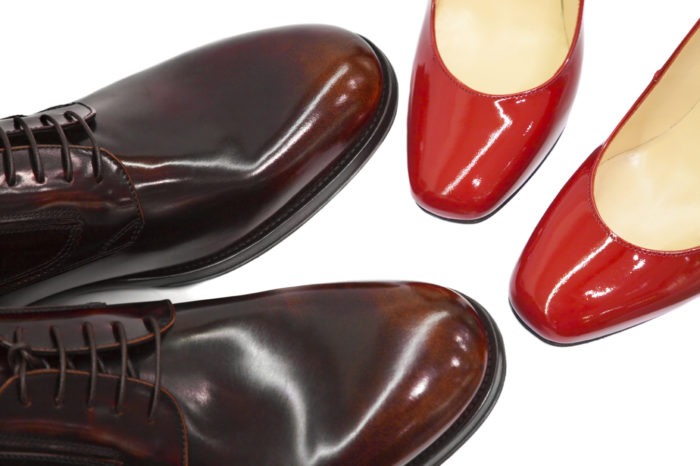 Women & Men
Just as each person is composed of two elements, the body and soul, which we must learn to fully integrate, man and woman are the two elements of humankind.
Will the struggle ever end or are men and women destined for perpetual conflict? What are the roots of this strife? We must use the "battle of the sexes" as a catalyst to reach back into our true selves. Learn about what it means to be a man or a woman, about masculine and feminine energy. Learn to live up to your potential, to balance these energies to lead a productive and meaningful life. And finally, learn to appreciate and respect your male or female counterpart.
Explore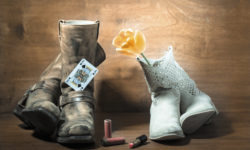 Learn about the differences between the spiritual energies of men and women. From a Kabbalistic, mystical, psychological perspective, the male psyche and the female psyche both overlap (everyone has both), is that one is more of an inward energy, the majestic element of humanity: majesty, inner dignity, an inner force, and one is more of an outer force, more expressive. One being inward and internal is the feminine and the other being a masculine energy, a more aggressive, expressive energy. Both are necessary for every human being to function in this world.
Read More
View All