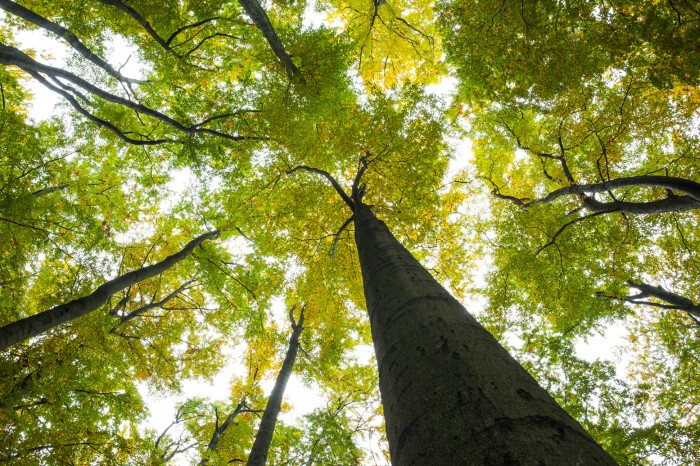 Tu B'Shvat
You are a tree. You are fruitful. Plant this seed into your earth.
There are four Rosh Hashanahs. This day is the Rosh Hashanah, the head of the year, for trees. Trees are alive, and their energy is allocated now. A tree's purpose is to give off new, juicy, and exciting fruit. It is custom to make a blessing on new (preferably juicy and exciting) fruit. This grassroots festival is especially pertinent to humankind. We people, created in the Divine image, are implanted into this earth to grow, branch out, and leave no leaf unturned. Our mission: to produce new, juicy, and exciting fruit. It is only appropriate to make a blessing on such a blessing.
Explore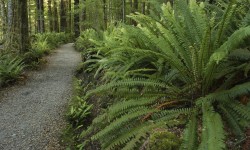 Everything was created for a purpose and we are responsible to care for and protect every part of existence, whether it is human, animal, vegetable or mineral.
Read More
View All