Events Search and Views Navigation
What Happens When You Are Overwhelmed?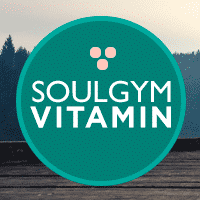 Join the Meaningful Life Center Soul Gym to get weekly practical insights and step-by-step exercises for personal growth… Read more >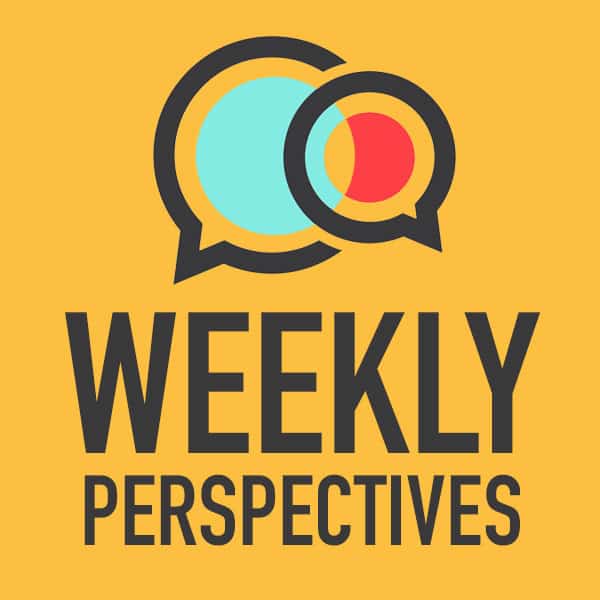 Enjoy timely and relevant insights by Rabbi Simon Jacobson
To reach someone else, usually you have to reach out of yourself.  Learn more...