If you would ask your soul about itself, it would tell you that it is fully equipped to handle any challenge it encounters.
The soul would tell you: "I come from a very spiritual place. Although I would have preferred to stay in the spiritual realm, I was compelled to come down to Earth into your body. In the spiritual realm, I — your soul — faced no problems. I had no body, no conflicts, no pettiness, no greed, no anger — none of the struggles of the human condition. Understandably, I was not happy about coming down to the hostile world called Earth. Yet, when I descended down into your body, I came with total security and confidence. How? If you allow me, I will tell you.
"I — your soul — took an eternal oath from my spiritual source. My source — my "mother soul" so to speak — promised to nourish me with all of the strengths I would need to deal with any challenge in life. I was endowed with all the resources to succeed in my — our — journey."
Your soul would tell you that it carries those competencies with you every day; that those powers are yours; that whenever you encounter dishonesty or any other kind of dysfunction, you are armed to withstand it and to grow through it — that is a promise.
---
Go deeper into this subject: Think Different | The Big Mistake | What to Do When Things Fall Apart
Join the Soul Gym to Unlock Your Trapped Potential
Get free exercises to your inbox for self-mastery and growth.
---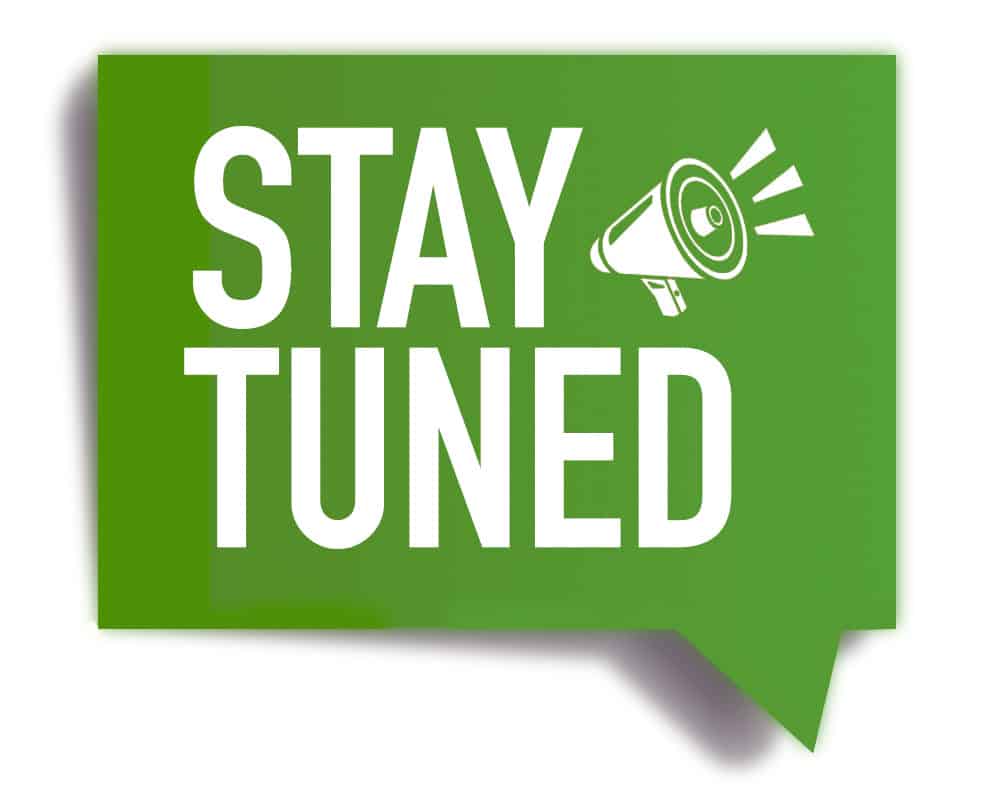 SOULGYM I MASTERCLASS
Live with Rabbi Simon Jacobson
How to Merge Matter and Spirit
January 19, 2022 @8:30pm
Live Stream | Podcast