Do you have to protect and close yourself off to be strong? The Kabbalah teaches us that the opposite is true: Strength and vulnerability are not opposites — they work together in synergy. Join best-selling author and counselor-to-thousands Rabbi Simon Jacobson for a brief-but-powerful talk on the nature of vulnerability. Discover how healthy vulnerability comes out of strength, not weakness; how healthy parents raise children who are comfortable with their vulnerability, and why early childhood is so crucial in the development of the ability to trust.
---
This is an excerpt from: How to Overcome Relationship Insecurity
Join the Soul Gym to Unlock Your Trapped Potential
Get free exercises to your inbox for self-mastery and growth.
---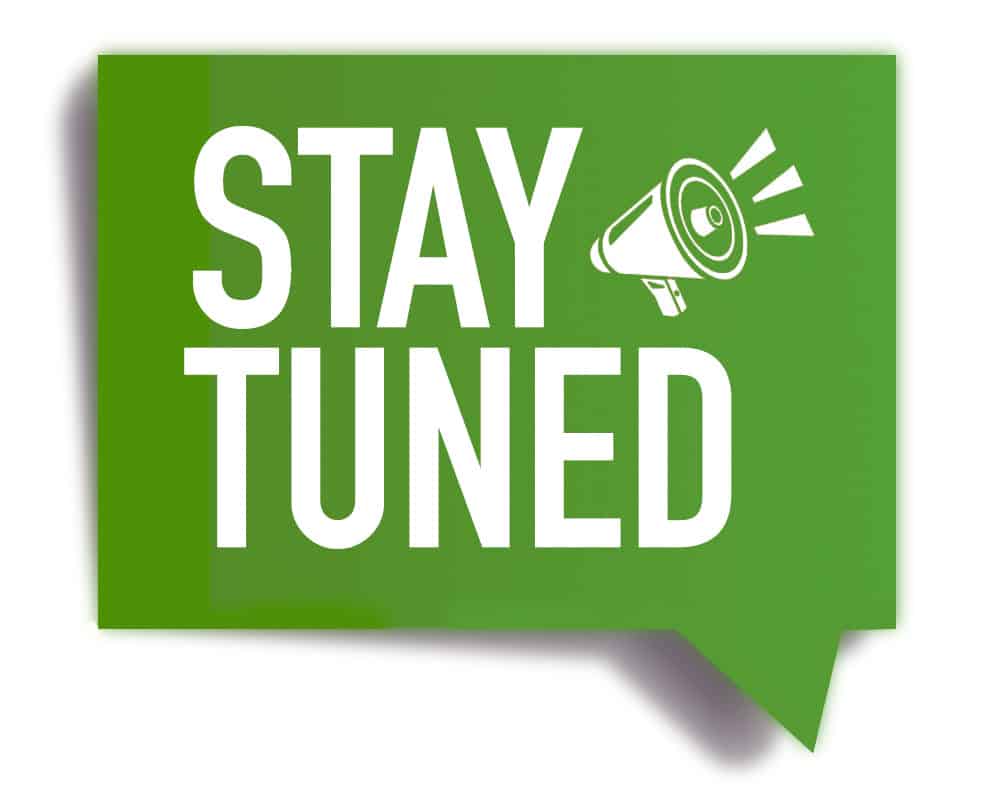 SOULGYM I MASTERCLASS
Live with Rabbi Simon Jacobson
7 Weeks To a Better You – Week 1: Love
Wednesday, April 27, 2022 @8:30pm
Live Stream | Podcast