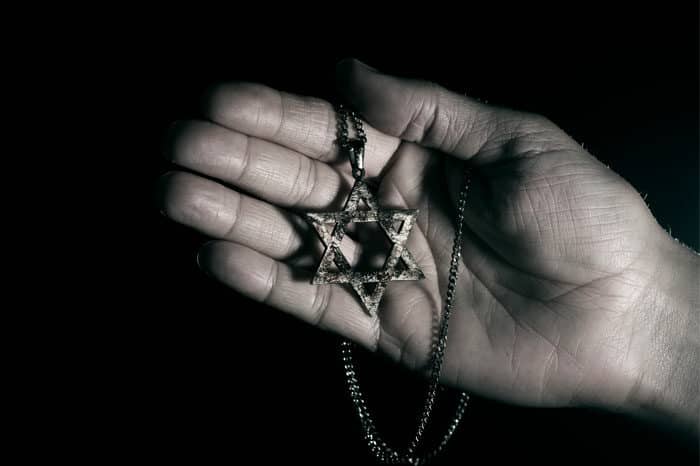 Antisemitism
How should we respond?

Rabbi Jacobson takes on this critical issue with passion, and presents a radically new and innovative approach to dealing with antisemitism.
Explore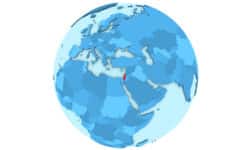 We may have been sleeping. But we are no longer. We have been rudely, abruptly and brutally awakened. And now our eyes are wide open.
Read More
View All