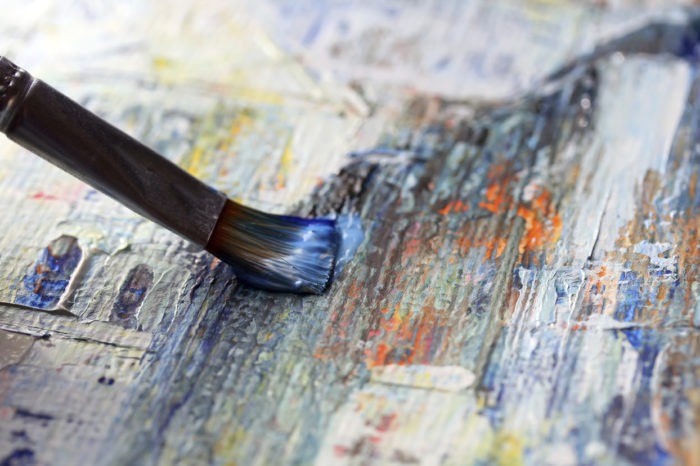 Art & Music
The artist's genius lies in the ability to bypass the externals and perceive the essence. This too is the goal of a mitzvah.
Music might be the closest physical representation of the spiritual. And, as they say, art is the biggest lie relating the greatest truth. From pop to classical to a simple lullaby hummed by a mother, music is the universal language of heart. From post-modern to pre-Renaissance to surrealism, art frames life in a whole new light. Are these things G-dly, holy, or profane? Isn't there some commandment against images? And what about music – is music spiritually sound?
Explore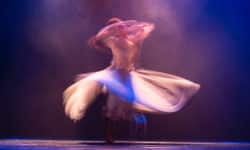 Dance manifests our natural internal movement. When we freeze up, we muzzle and shackle our inner spirit. When we break out into an unbridled dance, with our hands waving free and our bodies unchained, our inherent inner rhythm is liberated and comes gushing forth.
Read More
View All