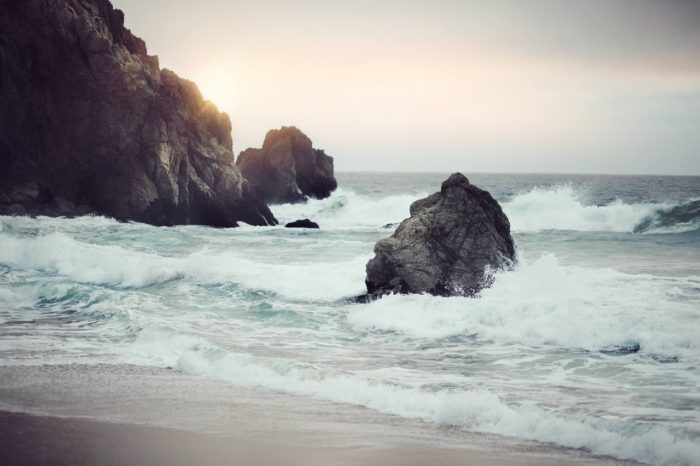 Nature
The natural world reflects a Divine reality. From weather events to breathtaking sunsets, there is much more to nature than meets the eye.
Nature is the perennial inspiration for artists and intellectuals. Is it because of the sheer beauty of the mountains? Is nature so compelling because of the soothing sound of the sea? Is nature the muse for so many because of the smell of pine trees after a summer rain? Or is there something deeper that makes nature such a joy to humanity? Nature is a manifestation of Divine energy and Divine purpose. Explore the deep, mystical aspects of nature to appreciate it in a new way.
Explore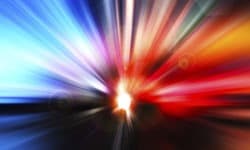 Light is our best metaphor for understanding the process of creation. The essential miracle of Chanukah is the dominance of light over dark. An in-depth look at the spiritual nature of light.
Read More
View All