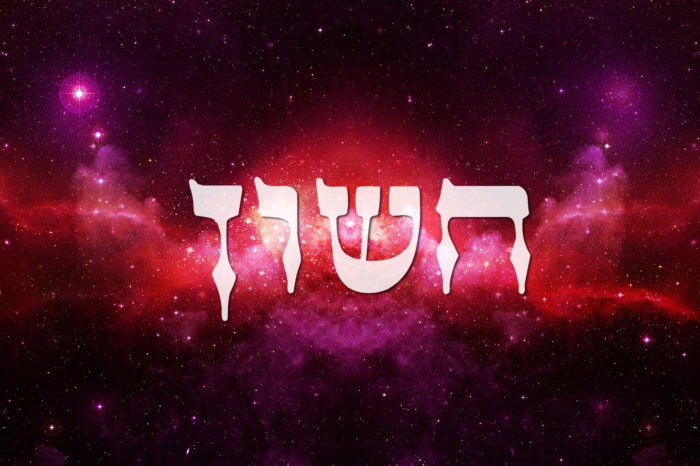 Cheshvan
The cocooned festival season has concluded. It is time to enter the raging floods of life.
A month devoid of festival or celebration, the challenge is to make the routine doldrums of the nine-to-five festive and celebratory. It is not easy, even at times depressing, but it is why you are born. As you wade through the deluge of life's storm, you build an ark. As you see a colleague – or yourself – drowning in the waves of cynicism, you toss a life preserver. As the waters begin to rise, you teach yourself to swim and you rise up along with it, raising it even higher. As the work year begins, you tap the divine resources pulsating within your soul and you turn a rainy month into one of irrigation and growth.
Sign: Scorpion (Scorpio). Tribe: Menasha. Faculty: Smell.
Explore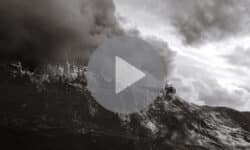 Lessons on confrontation; how to deal with the perpetual battles of life.
Read More
View All