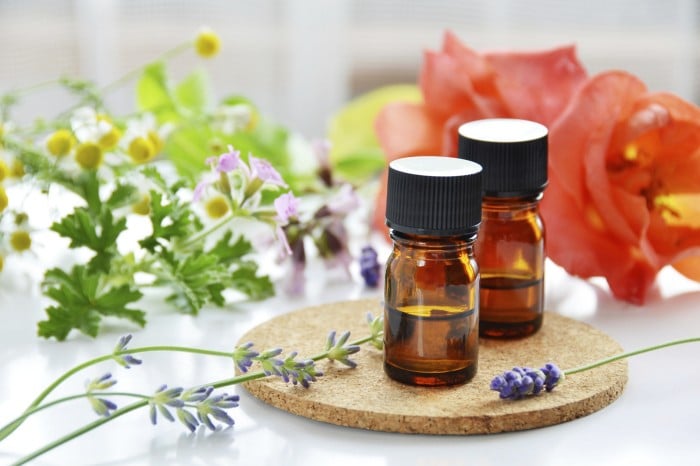 Month of Iyar
The Hebrew month of Iyar is the month of healing.
Explore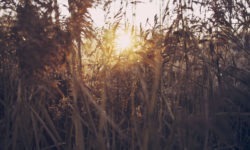 The Hebrew month of Iyar, whose 29 days fall somewhere in the months of April and May, is unique in that it combines both specialty and consistency in a single mitzvah.  The mitzvah is the commandment to "Count the Omer".
Read More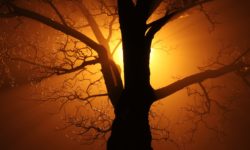 The 49 curses listed in the Torah portion of Bechukosei evokes an interesting question: what possible benefit can be found in these curses?
Read More
Show Results
View All