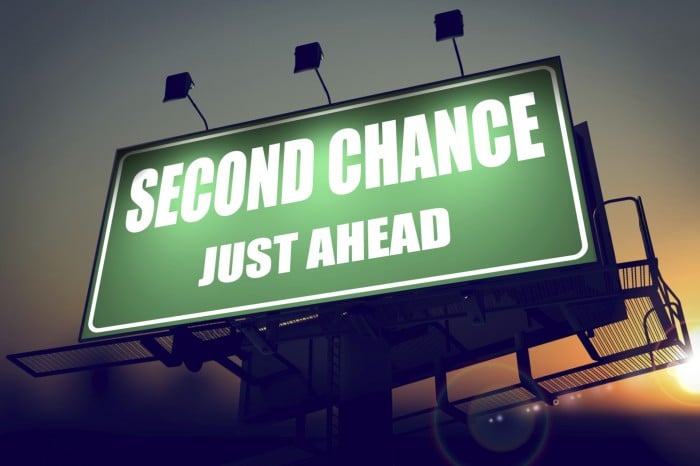 Pesach Sheni
When you miss the boat, gather the materials at hand and build a new boat.
Second chances don't come easy. When they do, they are profound and can change your life. There were those souls who, due to extenuating circumstances, could not experience Passover freedom to the fullest. Thus was instituted a day, exactly one month later, for all those souls to offer freely and connect completely. Better late than never, say the bumper stickers. Sometimes, especially when it comes to soulful matters, being late could also end up being right on time.
Explore
The eternal significance of the "Second Passover" is that there are no missed opportunities, that it is never too late to rectify a past failing. Even one whose compromised spiritual state (his "ritual impurity"), or his alienation from his people and G-d (his being "on a distant road"), have prevented him from fulfilling a certain aspect of his mission in life, there is always a second chance.
Read More
Show Results
View All