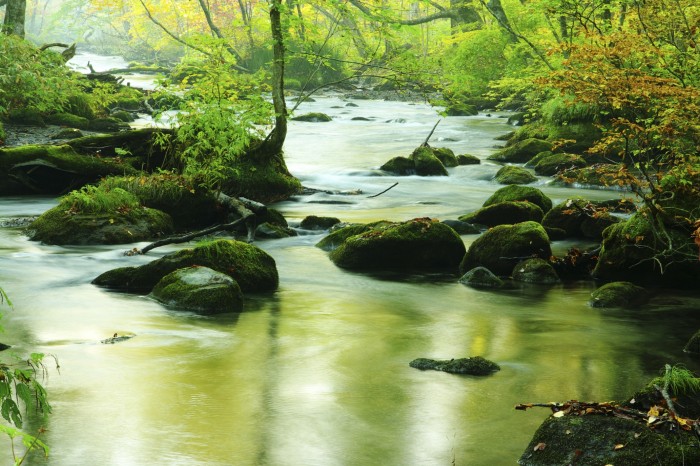 Rebbe Maharash
The world says: If you can't go under, leap over; I say: In the first place, go over!
The fourth Chabad Rebbe, R' Shmuel, known as the Rebbe Maharash, was born 2 Iyar 5594 (1834). Known for the famed aphorism, "Lechatchila Ariber," to always tackle an obstacle head on and transcend above it, the Rebbe Maharash traveled all over Europe lobbying and influencing the powers that be for the sake of the Jewish people. This was coupled with profound talks, writings, and discourses on the inner workings of God's creation. The Rebbe Maharash ascended his soul on 13 Tishrei 5643 (1882).
Explore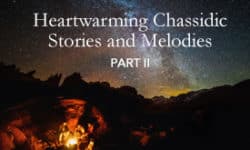 Be captivated by mesmerizing tales and melodies that will transport you beyond time and space. You will be transformed in unimaginable ways.
Read More
View All