What does it mean to think outside the box? And what is the box? Consider the box to be our own subjectivity and prejudices, as well as our habitual patterns of thinking, what is otherwise known as "common sense". When is common sense useful, and when is it a hindrance to progress?  Join best-selling author and counselor-to-thousands Rabbi Simon Jacobson for a short, powerful discussion of how Albert Einstein thought about thinking outside the box. Are you ready to "think different"?
---
This is an excerpt from: How to Think Outside the Box
---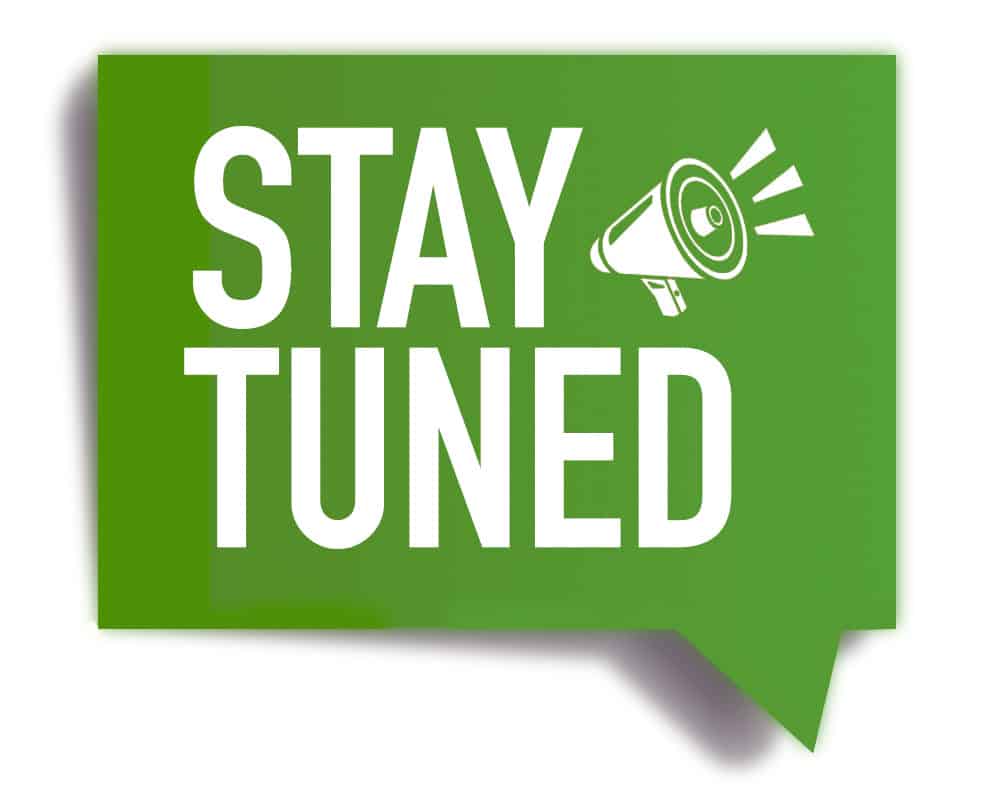 SOULGYM I MASTERCLASS
Live with Rabbi Simon Jacobson
Is Equality a Good Thing?
Wednesday, June 29, 2022 @8:30pm
Live Stream | Podcast
Join the Soul Gym to Unlock Your Trapped Potential
Get free exercises to your inbox for self-mastery and growth.