Saying thank you is part and parcel of being human. There are people who did small things and big things that made a big difference. The small, quiet moments and the small quiet gestures that people make are worthy of profound gratitude. We must acknowledge that we are not self-made people.
See All Meaningful Mondays Videos
---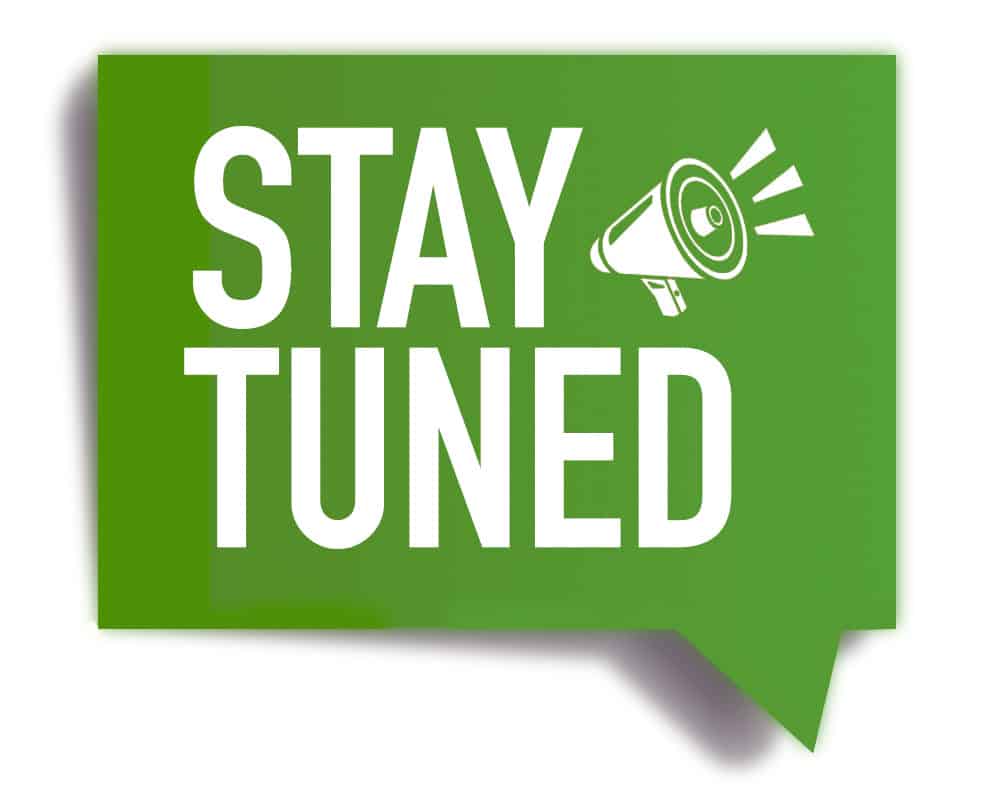 SOULGYM I MASTERCLASS
Live with Rabbi Simon Jacobson
The Power of Gratitude in an Ungrateful World                              Wednesday, November 24, 2021 @8:30pm
Live Stream | Podcast
Join the Soul Gym to Unlock Your Trapped Potential
Get free exercises to your inbox for self-mastery and growth.