What is the ultimate knowledge? It's knowing that you don't know; knowing that there is much more to know. To the point that you come to know the unknowable. Rabbi Simon Jacobson, best-selling author and counselor-to-thousands, discusses the limits of logic and human knowledge. Find out if you are limiting yourself intellectually and spiritually, and how you can harness the power of that which you do not know.
---
This is an excerpt from: Does G-d Exist? Why Atheists May Be Closer to Truth Than Believers
---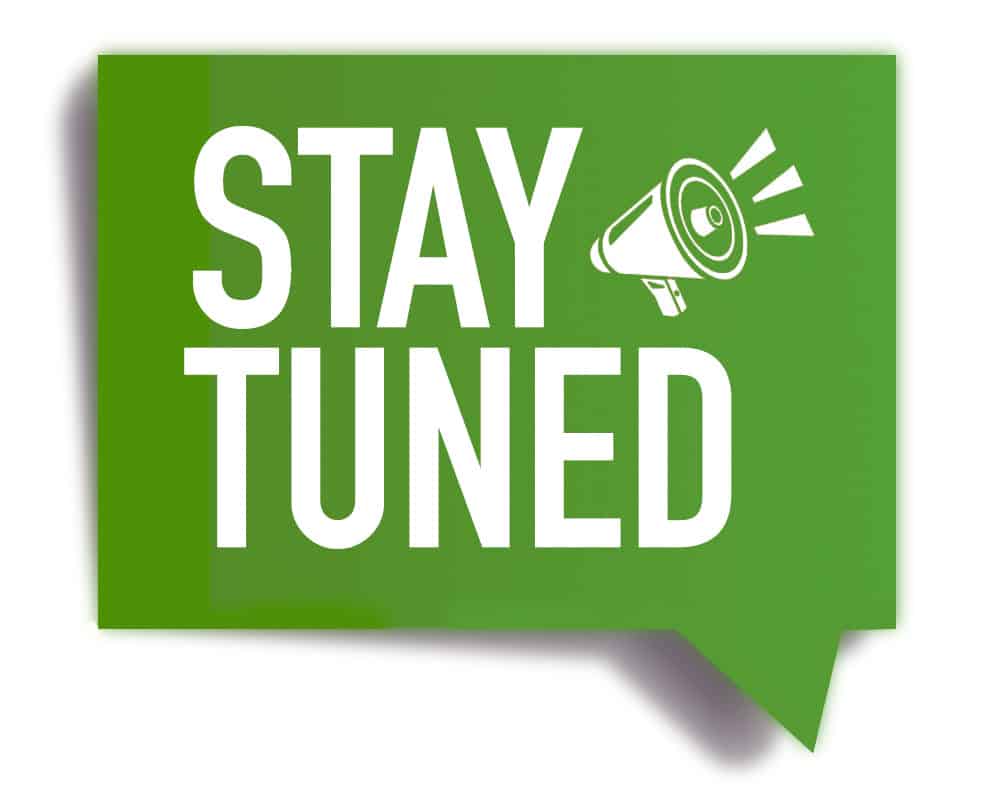 SOULGYM I MASTERCLASS
Live with Rabbi Simon Jacobson
Part 1: How Consciousness is Born: 6 Steps from the Quantum Supra-Conscious to the Conscious
Wednesday, February 1, 2023 @8:30pm
Live Stream | Podcast
Join the Soul Gym to Unlock Your Trapped Potential
Get free exercises to your inbox for self-mastery and growth.