Do you know how to take care of your soul as well as you take care of your body? Can you recognize the difference between the two? Nourishing and nurturing your soul is as, if not more, important for your well-being as nourishing your body. Please join Rabbi Simon Jacobson for this primer on body care and soul care — it's less than three minutes long!
---
More content about Spiritual Wellness: How to Get Yourself to Work Out | How to Achieve Spiritual Wellness
This is an excerpt from: Dreidel, Dreidel, Dreidel: What Is the Kabbalistic Meaning of the Dreidel?
---
Join the Soul Gym to Unlock Your Trapped Potential
Get free exercises to your inbox for self-mastery and growth.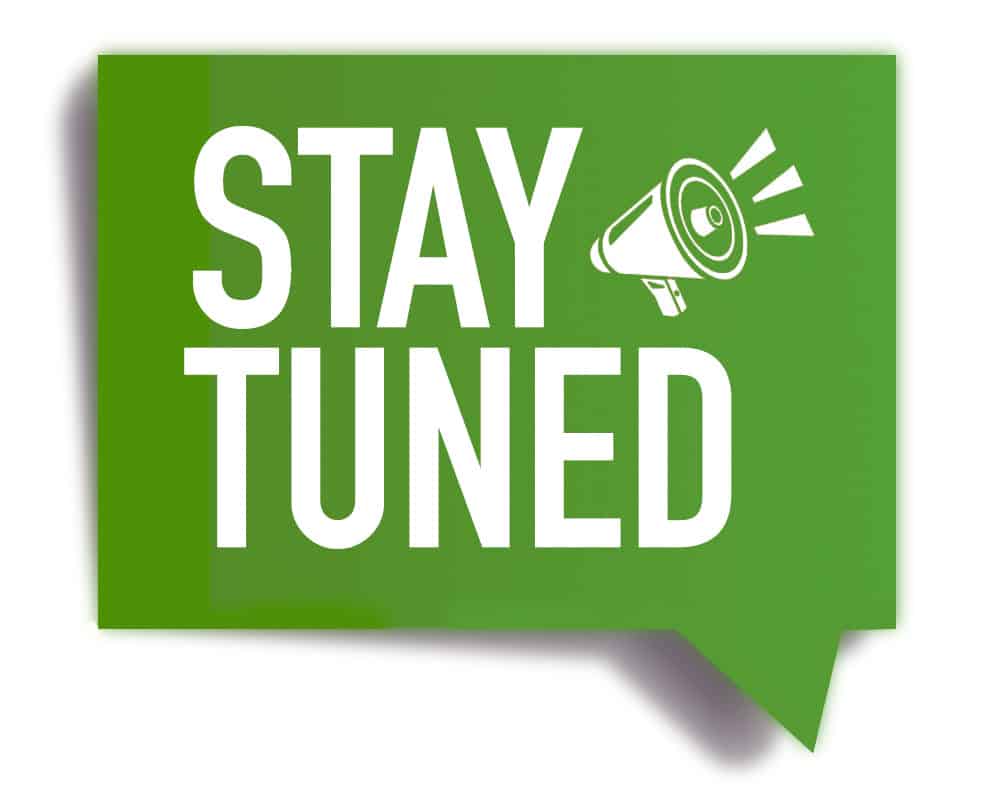 SOULGYM I MASTERCLASS
Live with Rabbi Simon Jacobson
Is G-d Relevant?
Wednesday, August 30, 2023 @8:30pm
Live Stream | Podcast