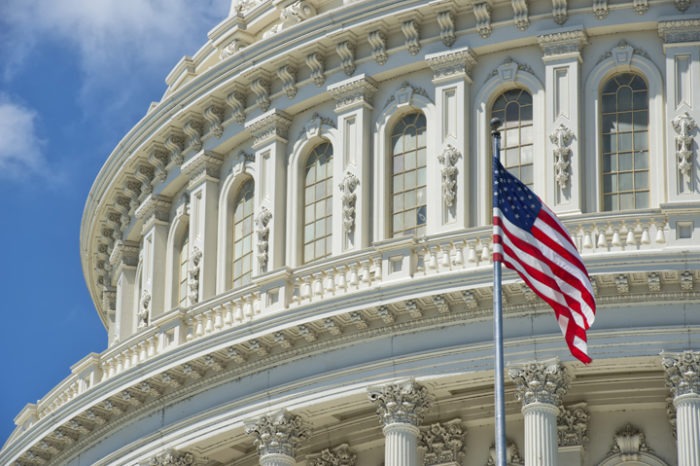 Government
The role of government is to strike a balance between individual rights and the greater good of the community. Yet no political system has been able to perfect this balance.
A civilized nation needs to be built on a foundation of morality and ethics that is timeless and unconditional. At the same time, a nation's survival is dependent on its constant progress and growth. Since people are bound to have vastly different beliefs, who should define the standards and morality and justice that must rule all people? At what point does a government intervene to keep an individual from harming himself or others? How do we avoid the abuse of power by government leaders? The challenge is to harness our freedom, to channel it for good and righteous purposes.
Explore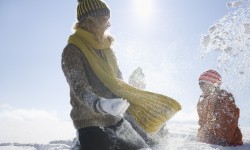 We are blessed with the gift and responsibility to create a warm oasis, and bring people in from the heartless streets and nameless plains – and bring to life the innate warmth within each person's soul, which is essentially a Divine pilot flame waiting to be fanned.
Read More
View All