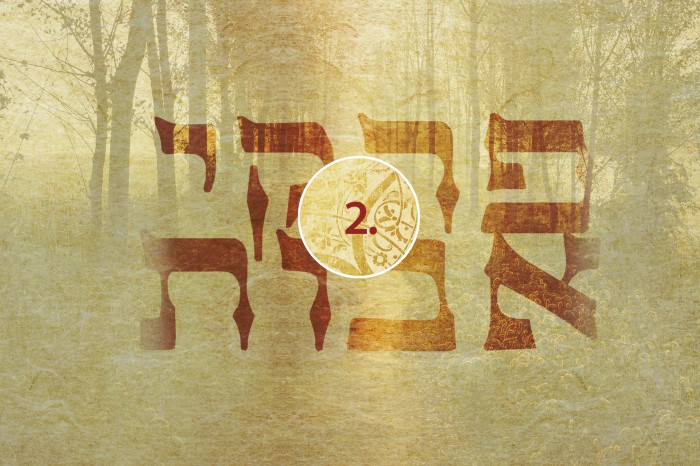 Chapter Two
Rebbi would say: Which is the right path for man to choose for himself?
What is the greatest quality for a person to cleave to? …Rabbi Shimon said, one who sees that which is born…
Ethics 2:10
Explore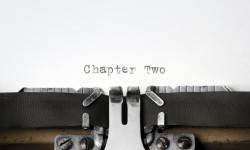 An English translation of Chapter Two of Ethics of Our Fathers, also known as Pirke Avot.
Read More
View All