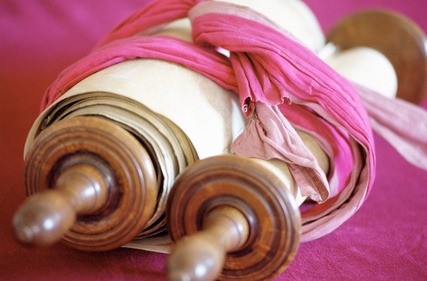 Simchat Torah
Dancing! Singing! Epic Torah readings! Simchat Torah is time of mystical, transcendent fun. Uncover the deepest meanings of Simchat Torah and Shemini Atzeret.
Shemini Atzeret/Simchat Torah 2023: Friday Evening, October 6-8
The joy of Sukkot reaches its peak during its final days. At the conclusion of the Torah reading cycle, we dance with the Torah during Hakafot. These autumn festivals are a celebration of reuniting with the Creator and transcending our personal boundaries. During Simchat Torah, dancing is a form of repentance — we return to our purest selves through uninhibited joy. Discover the mystical, Kabbalistic meaning of these joyous days in the Meaningful Life Center's archives.
---

Dance Away
 MP3 Class: Sukkot and Simchat Torah – Joy

Simchat Torah: Through Water and Fire

Scrolled: Equality on Simchat Torah
Explore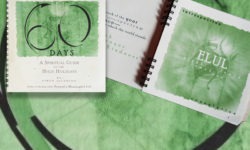 Prepare for Rosh Hashanah, Yom Kippur and Sukkot with insights from spiritual healer and renowned teacher Rabbi Simon Jacobson. Discover tools to revitalize and invigorate your High Holiday experience.
Read More
View All