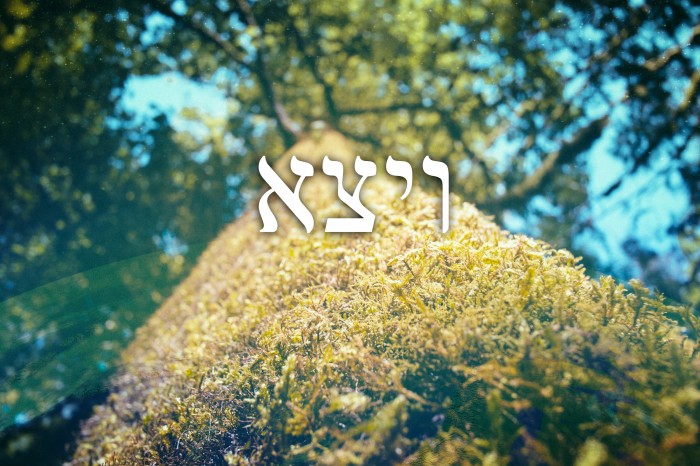 Vayeitzei
Sometimes tricks are really treats. And sometimes treats are really tricks.
Running from his brother, Jacob stops to rest along the way. Jacob lies down upon a mount and dreams of a ladder bridging heaven and earth, upon which angels descend and ascend in a celestial ballet. The Creator appears and promises Jacob that the land upon which he lies will be the land of his descendents. Jacob pledges in return to turn this place into a home for the Divine. Jacob arrives in Laban's house, where he falls in love with Rachel. Jacob works for seven years to win her hand. Under the wedding canopy, Laban switches Rachel for her older sister Leah. Jacob works another seven years to marry Rachel as well. Eleven of the twelve tribes are born.
Explore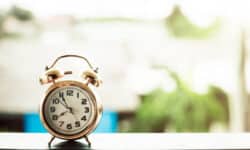 As Jews, however, we are also guided by a more subtle calendar, a more spiritual clock: the calendar and clock of history. As Jews, Abraham, Isaac and Jacob are as central to our concept of morning, noon and evening as the sun's arc across the sky; Adam, Moses and King David mark our year as prominently as the turning of the seasons; and the twelve sons of Jacob, progenitors of the twelve tribes of Israel, are as basic to our daily schedule as the twelve numerals etched on our clock-face or the twelve spiral-bound pages hanging on our wall.
Read More
View All