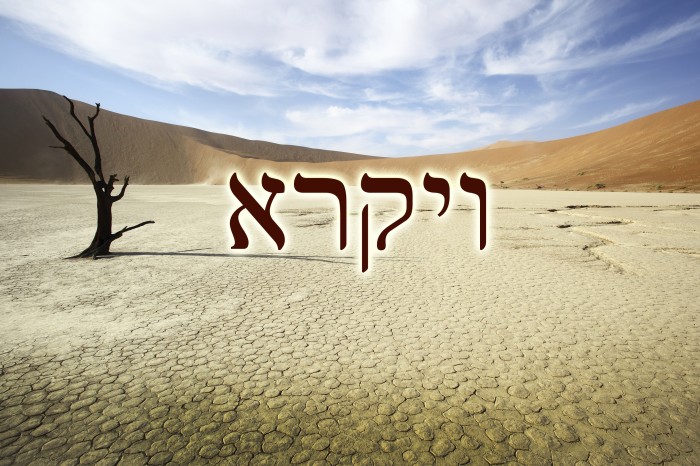 Vayikra
We can offer our objects. Or we can offer our selves.
When one wishes to come close, one may do so in a variety of ways, to overcome a variety of distances: There are Offerings of Ascent, coming close elevating upward; Meal Offerings, coming close through flour and oil; Peace Offerings, coming close in peace; Mistake Offerings, coming close by removing the wrinkles of man; Guilt Offerings, coming close by making whole the breaks. The world calls these "sacrifices," but what they really are is a soul coming close to its source.
Explore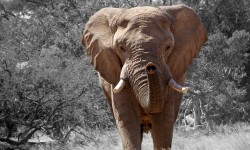 As you find yourself traversing the earth encountering the earthiness of life, remember that you come from a greater place, you originate from a higher plane. The Torah allows us to soar above and beyond the sun, taking us to unprecedented places where there is newness, change and growth. But the true challenge is to remain true to our inner selves on earth.
Read More
View All