While you might feel love for someone — like your spouse or your child — that internal feeling of love does not always translate into an external expression of love. Does your love feel stuck inside you? If you have love in your heart, let it out! Here's how.
Express Yourself
Don't ever take your love for granted. You may feel love in your heart, but the other may not be aware of your feelings. Express your love in words, in actions, in gestures, in gifts — in any way that is visible and tangible to your beloved.
Give In a New Way
Try giving in new and unexpected ways. When feeling trapped the best way to shake things up is to try giving in new and unexpected ways. Be creative and original. Do things differently.
Go Beyond Yourself
Look at yourself honestly: Are you giving only on your own terms, only when it's convenient for you? Are you stingy with the emotional attention that you're willing to give to your loved one? True love is being emotionally present and giving your undivided attention to your loved one unconditionally. Is there attention or time that your loved one seems to need, or has asked for? Go beyond your comfort zone and give time and/or attention to him or her — on his or her terms.
Be Consistent
When you are inconsistent with the attention and positive words and energy that you give to your loved one, he or she gets a message that you don't care. If you want someone to know that you love him or her, be sure that your expressions of love are consistent. This doesn't mean that you should smother the person with love — that would be damaging and counterproductive. Being consistent means giving your loved one love whenever you interact with him or her, not only when you feel like it.
Bolster His or Her Spirit
When you compliment a loved one, are your compliments meaningful? Are they superficial or about the deeper qualities of your beloved? Do you spend time together doing activities for the greater good? Do you recognize the soul of your loved one, and make him or her feel dignified? Show your loved one that you love him or her by treating him or her with the utmost dignity. Respect your loved one's inner self. And you can go beyond respect by inspiring your loved one to fulfill his or her purpose in life. Any way that you can give your time and energy to him or her in the service of supporting his or her unique mission in life is a profound demonstration of love.
Exercise: Start now. At the end of the day, reflect on what went well, and how you can improve the way you show your loved one that you love him or her. Journal about it in MyMLC. 
---
Go deeper into this subject: Your Guide to Personal Freedom Week One | What Is Healthy Love? | All About Unconditional Love | Do You Know How to Love and How to Channel?
---
More on this topic: The Sacred Mission of a Parent
---
Join the Soul Gym to Unlock Your Trapped Potential
Get free exercises to your inbox for self-mastery and growth.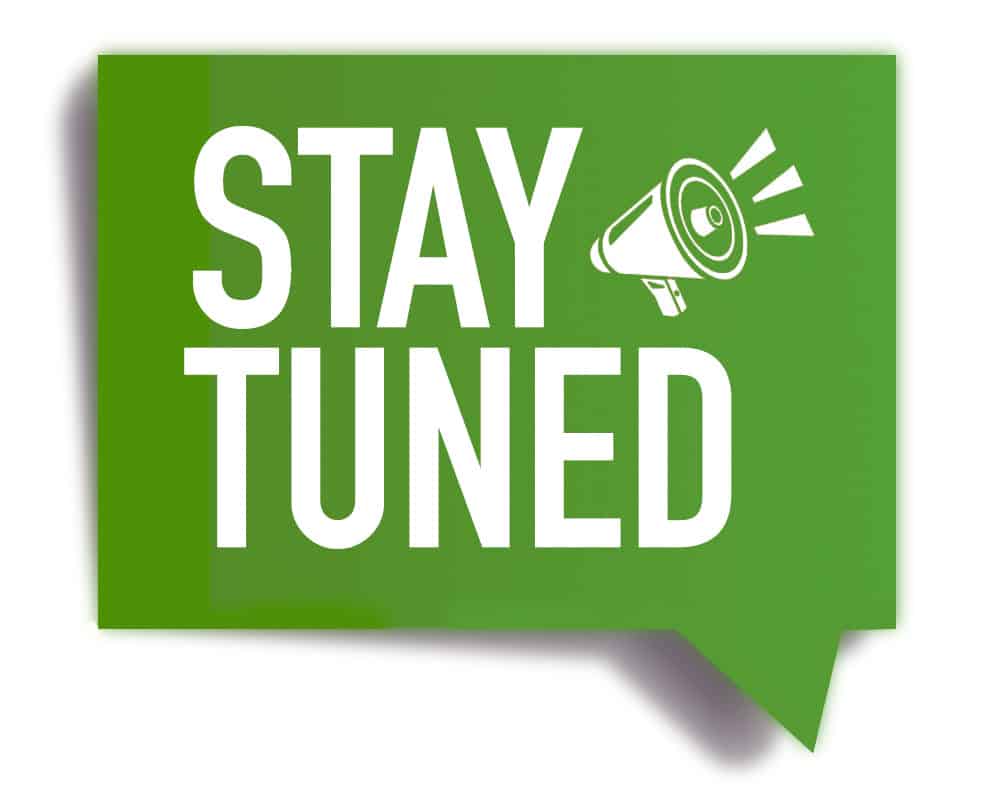 SOULGYM I MASTERCLASS
Live with Rabbi Simon Jacobson
Is Love Real? (Or Just a Chemical Reaction?)
Wednesday, August 23, 2023 @8:30pm
Live Stream | Podcast