How much can we tell about a person from their external behavior? If someone is quiet does that mean that he or she is an introvert? Can your outer personality be misleading to yourself and to others? Are we misunderstanding people because we judge them by their "covers"? Join best-selling author and counselor-to-thousands Rabbi Simon Jacobson for a short talk about the importance to be sensitive and look at the inside of a person and not be deceived by externals. Using the wisdom of Kabbalah, Rabbi Jacobson discusses how you might be misjudged due to your behavior or personality type, and what questions you should ask yourself to get beyond others' perception of you. In just three minutes, this video will help you to get to better know yourself and others!
---
All content on Personality Types: The Original 12 Type Biblical Personality Test | How to Find Your Personality Type
This is an excerpt from: The Power of Introverts
---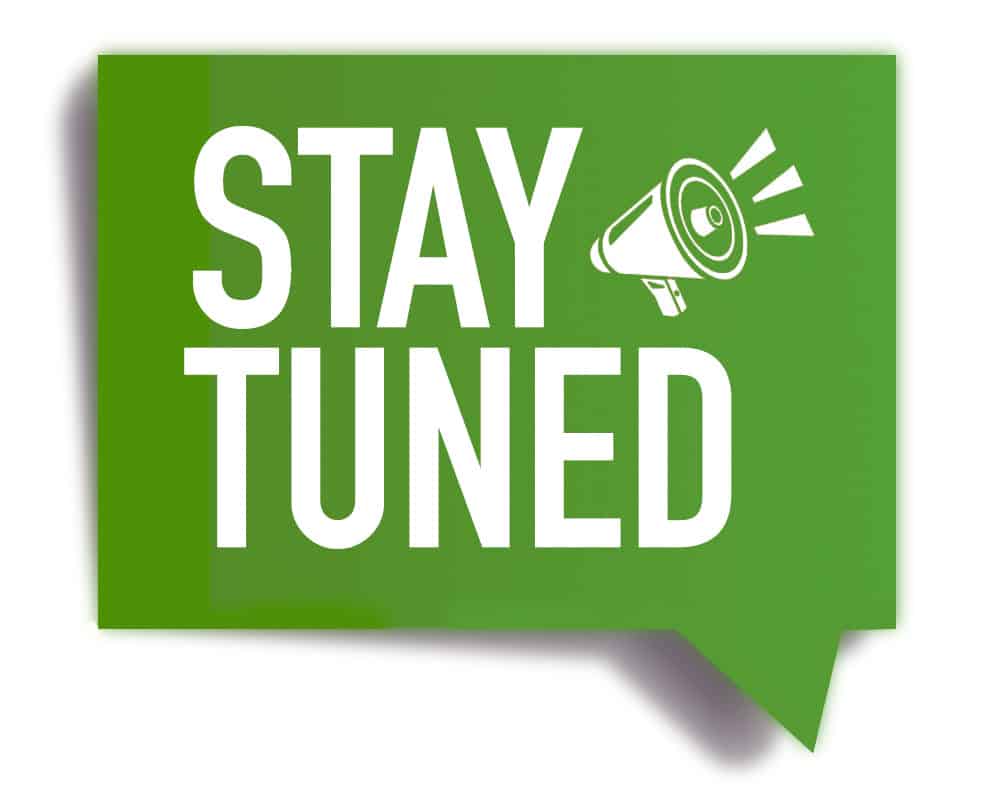 SOULGYM I MASTERCLASS
Live with Rabbi Simon Jacobson
The Kabbalah of Horoscopes: Is It Written In the Stars?
Wednesday, May 5, 2021 @8:30pm
Live Stream | Podcast
Join the Soul Gym to Unlock Your Trapped Potential
Get free exercises to your inbox for self-mastery and growth.