Rabbi Simon Jacobson breaks down the highest level of empathy by telling a story of the Mittler Rebbe.
Exercise: List one situation where you want to have empathy. Explore how you can apply a higher level of empathy in this situation. Record your answer in MyMLC.
---
Go deeper into this subject: Heartwarming Chassidic Stories and Melodies, Do You  Know How to Empathize?
Join the Soul Gym to Unlock Your Trapped Potential
Get free exercises to your inbox for self-mastery and growth.
---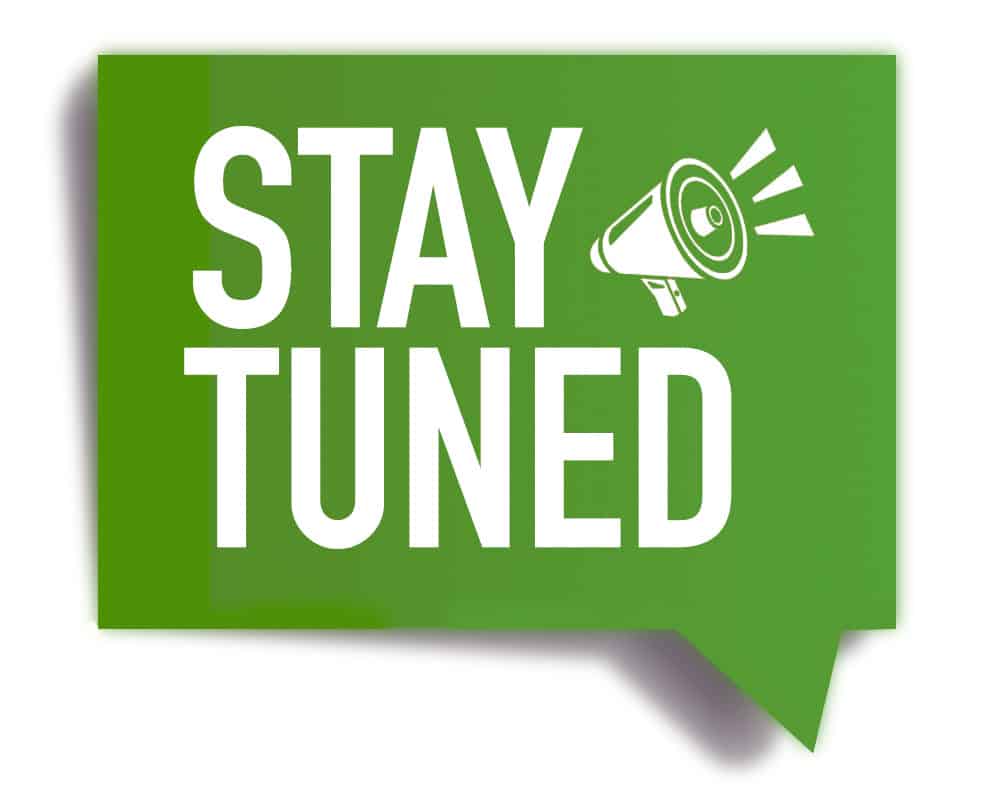 SOULGYM I MASTERCLASS
Live with Rabbi Simon Jacobson
7 Weeks To a Better You – Week 3: Empathy
May 4, 2022 @8:30pm
Live Stream | Podcast