Just like when a contract has upheld a challenge and cannot be tried again, so too with human relationships. Once your heart has gone through a betrayal and you came out the other side healed from it, you have become stronger by withstanding the break, and can therefore be capable to forgive.
---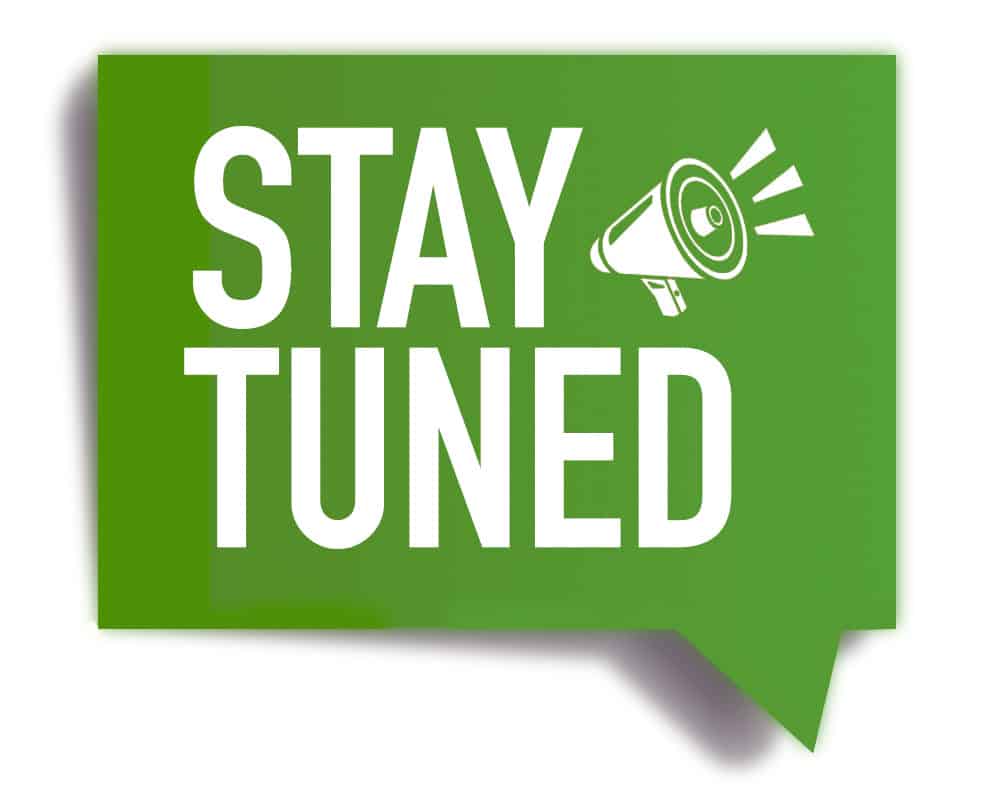 SOULGYM I MASTERCLASS
Live with Rabbi Simon Jacobson
How to Forgive When you Cannot Forget
Wednesday, January 22, 2020 @8:30pm
Live Stream | Podcast
Join the Soul Gym to Unlock Your Trapped Potential
Get free exercises to your inbox for self-mastery and growth.