The big question that philosophers and free thinkers have always had is: Is our life predetermined? Or do we have free will? If you are born into a certain family that is dysfunctional you are doomed, so to speak, or do you have the ability to transcend? I quote Maimonides who says: "The most fundamental pillar in all Jewish thought is the idea that a human being has the free will to transcend their circumstances." If you don't have that, everything falls to the wayside. You can't expect anything from anyone. They'll say, "Well I was born into this home" or "I had this accident" or "I'm colorblind". People have excuses for everything. There is no accountability and therefore no expectations. How did the standard get so low? Judaism has a higher standard: You were created in the divine image. Do we all have challenges? Absolutely. Some of us are born into poverty and some of us are born into wealth. Which is easier? It depends what you do. Some are born with no opportunities but they make the best of it. The dignity of a human being is: You can transcend your circumstances. There is no such thing as a pre-written script.
---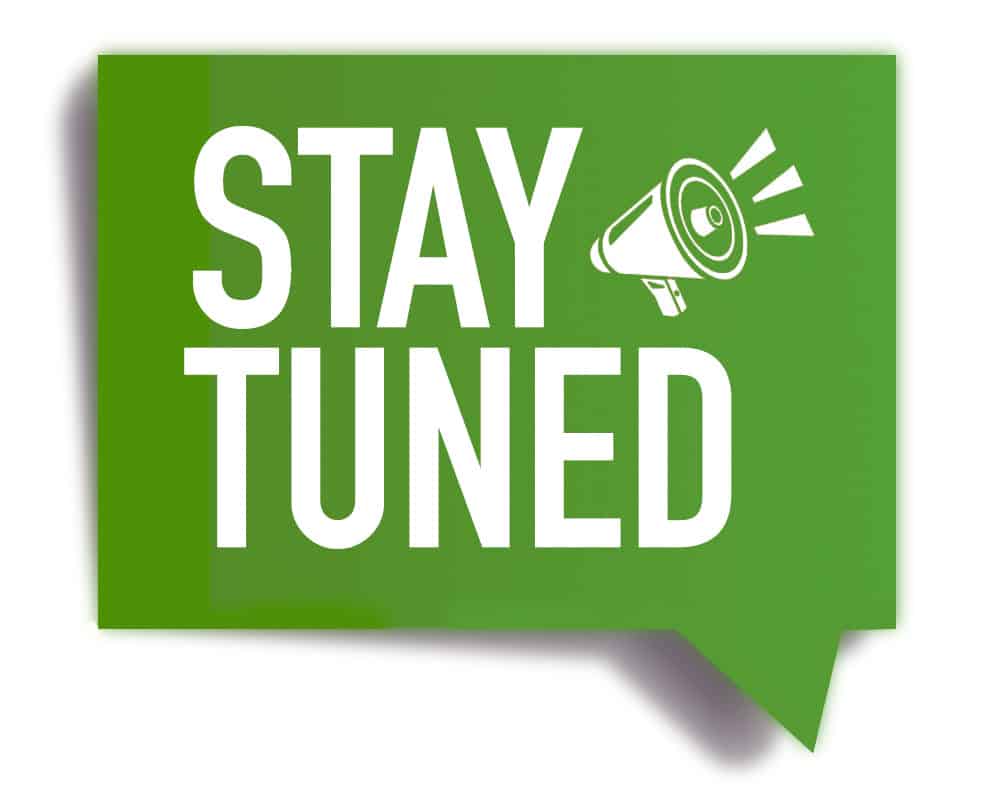 SOULGYM I MASTERCLASS
Live with Rabbi Simon Jacobson
Do You Control Your Destiny?
Wednesday, April 7, 2021 @8:30pm
Live Stream | Podcast
Join the Soul Gym to Unlock Your Trapped Potential
Get free exercises to your inbox for self-mastery and growth.