Do you have too much to do and not enough time? Do you find yourself distracted from core tasks by less important activities? Are you looking for a simple time-management rule? Join Rabbi Simon Jacobson, best-selling author of "Toward a Meaningful Life", for a short talk about how to determine what is important to do. Diminish time-clutter in your life with this one effective guideline.
---
This is an excerpt from: Unclutter Your Soul: Things to Get Out of Your Life
---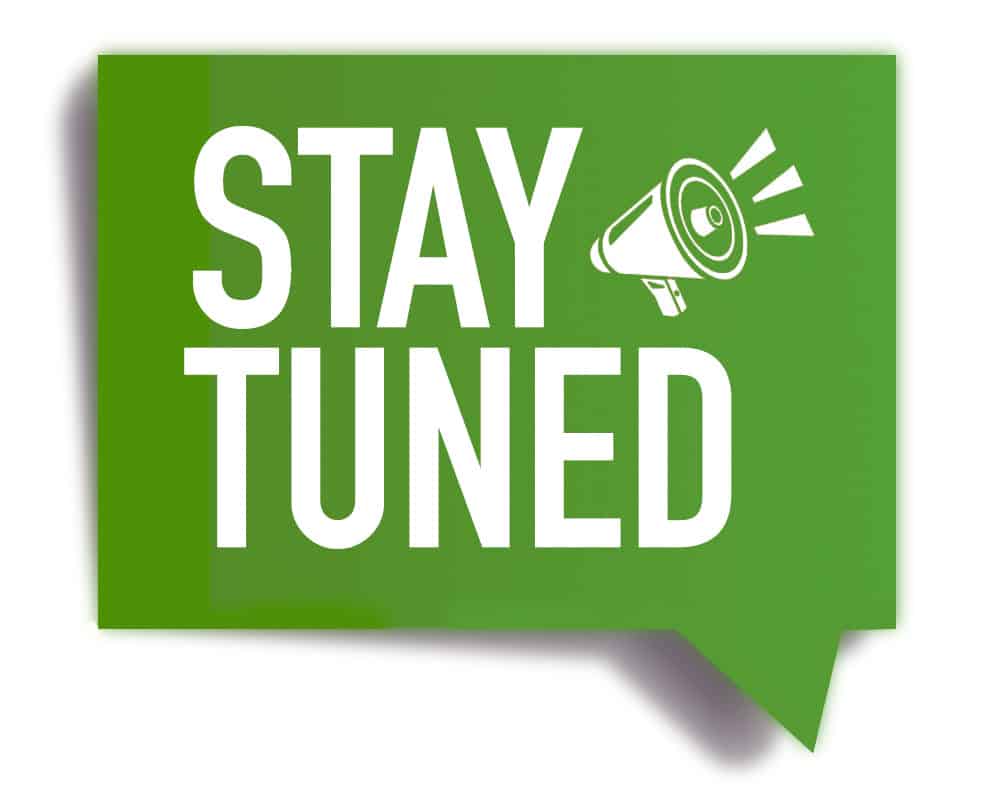 SOULGYM I MASTERCLASS
Live with Rabbi Simon Jacobson
How to be More Productive Step 2: Beriah; Outline
Wednesday, March 10, 2021 @8:30pm
Live Stream | Podcast
Join the Soul Gym to Unlock Your Trapped Potential
Get free exercises to your inbox for self-mastery and growth.