Do your emotions fool you to do things that you later regret? Do you react easily or act impulsively? Would you like more control over your emotions? Join renowned author and counselor Rabbi Simon Jacobson for a short talk on the nature of the mind and emotions, and discover how your mind can be employed to guide your emotions.
---
This is an excerpt from: How to Recover from Heartbreak
Join the Soul Gym to Unlock Your Trapped Potential
Get free exercises to your inbox for self-mastery and growth.
---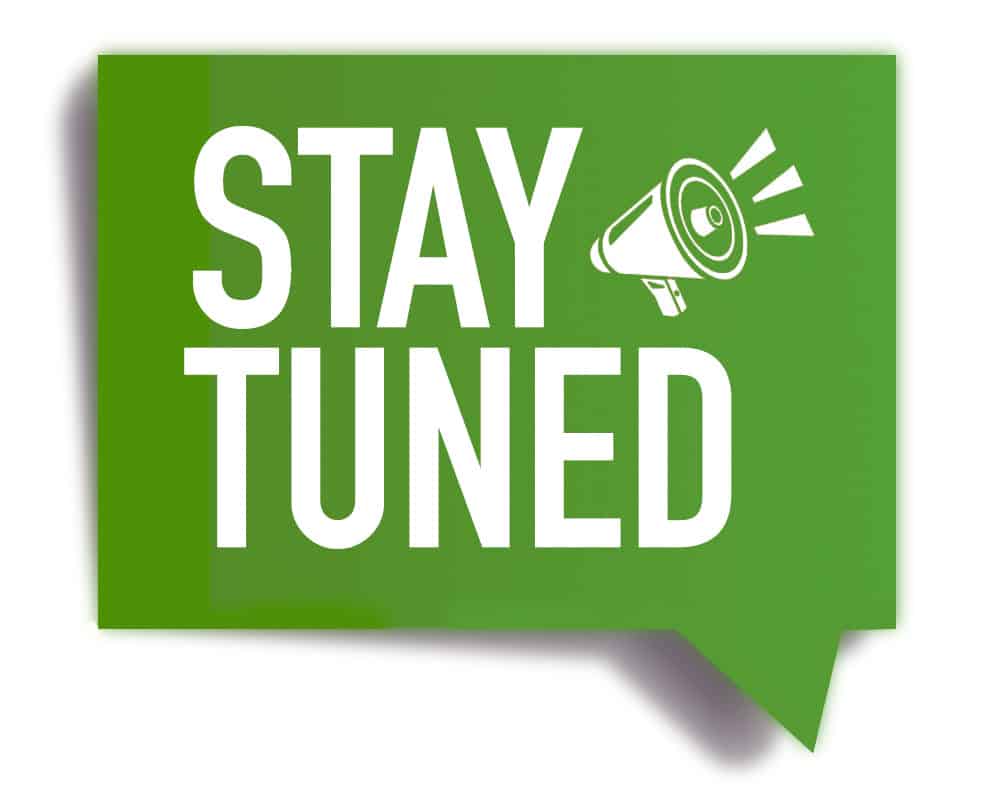 SOULGYM I MASTERCLASS
Live with Rabbi Simon Jacobson
The Science and Kabbalah of Pain and Pleasure
February 2, 2022 @8:30pm
Live Stream | Podcast