We all have opinions and values that we believe strongly in. But often we impose those opinions on our children, confusing our personal insecurities and thoughts with what our children actually need.
In order to raise secure and open-minded children, we must allow them to be themselves. It is ok for them to disagree (in a respectful way), to let them form their own opinions and values.
We plant the roots with proper values and informed opinions, but we must leave them room to grow and spread their own wings.
---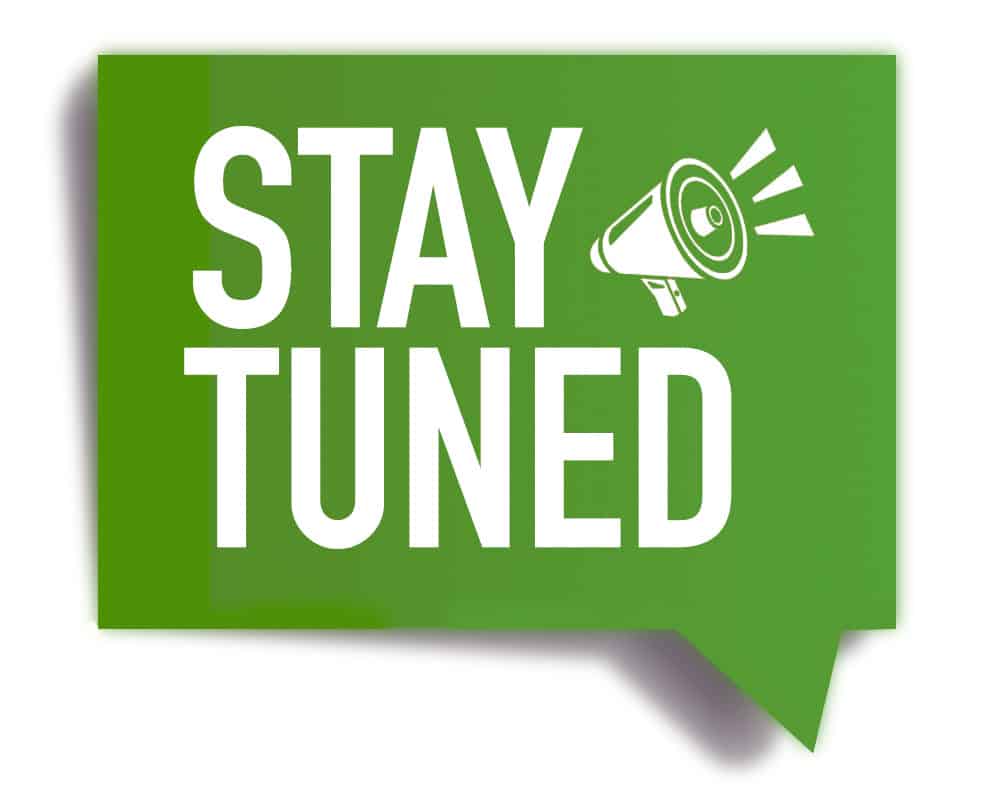 SOULGYM I MASTERCLASS
Live with Rabbi Simon Jacobson
The Sacred Mission of a Parent
Wednesday, January 27, 2020 @8:30pm
Live Stream | Podcast
Join the Soul Gym to Unlock Your Trapped Potential
Get free exercises to your inbox for self-mastery and growth.