Do you need to be a doormat to be humble? Can you maintain your sense of identity and your self-respect while yielding to others? Join best-selling author and counselor-to-thousands Rabbi Simon Jacobson for a short discussion on the distinction between humility and low self-esteem — and discover what self-love really is.
---
This is an excerpt from: Can You Change a Narcissist?
Join the Soul Gym to Unlock Your Trapped Potential
Get free exercises to your inbox for self-mastery and growth.
---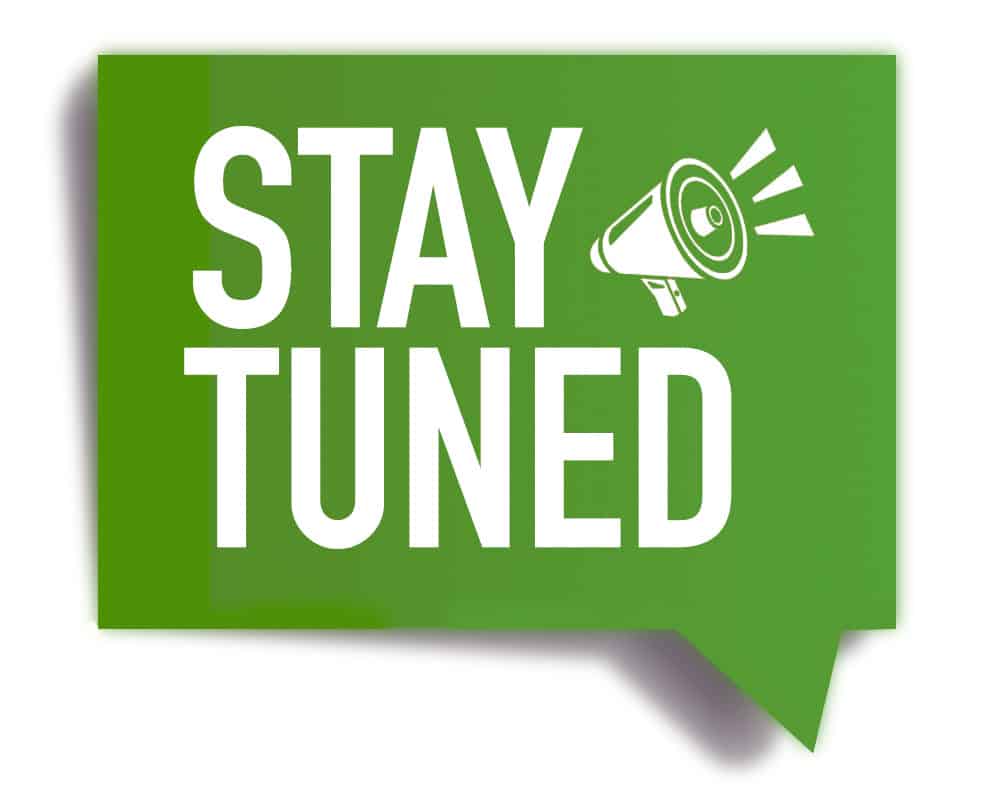 SOULGYM I MASTERCLASS
Live with Rabbi Simon Jacobson
7 Weeks To a Better You – Week 5: Humility
Wednesday, May 18, 2020 @8:30pm
Live Stream | Podcast