Modern social isolation is a source of deep pain for many — loneliness is demoralizing; the breeding ground for so many anxieties. The antidote is a stable home — where relationships are nurtured in an environment saturated with warmth and love. A secure and stable home is a precious commodity, but one that cannot be bought, only built. Join Rabbi Simon Jacobson for this short inspiring talk about the priceless value of a healthy home for the human soul.
---
This is ax excerpt from: The State of Sexuality in Our Times: What the Recent Harassment Scandals Teach Us About Ourselves
Join the Soul Gym to Unlock Your Trapped Potential
Get free exercises to your inbox for self-mastery and growth.
---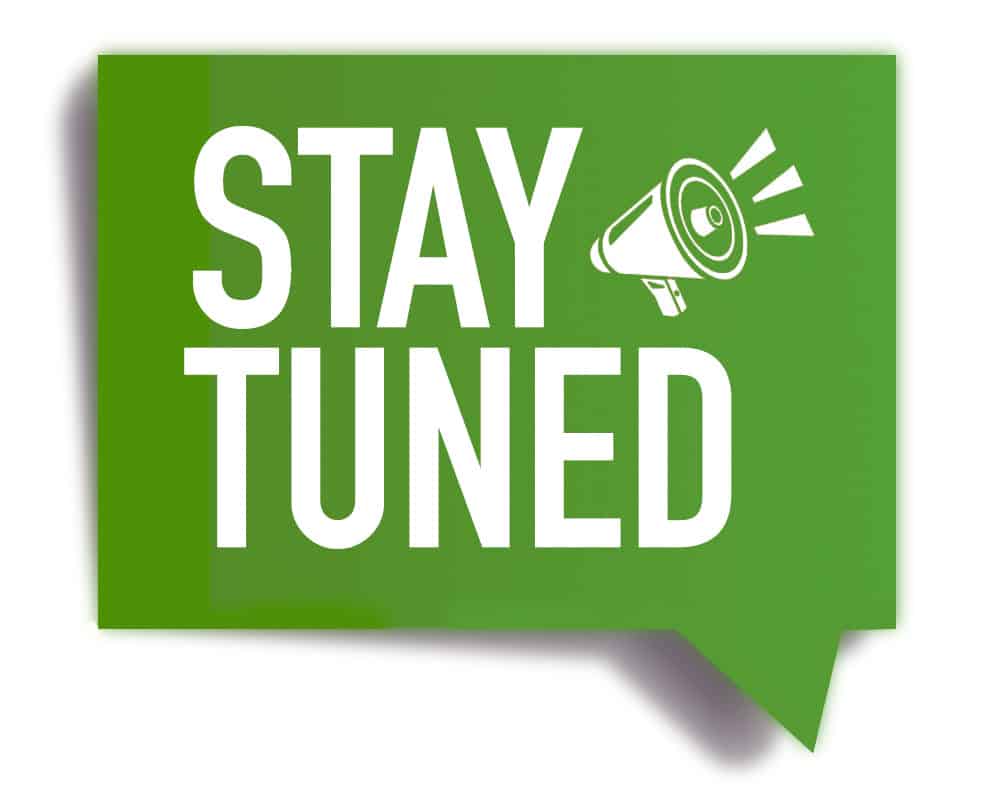 SOULGYM I MASTERCLASS
Live with Rabbi Simon Jacobson
The Soul of Thanksgiving
Wednesday, November 23, @8:30pm
Live Stream | Podcast