What is your identity? Your soul or your business card? Does what you do define who you are or the other way around? Join best-selling author and counselor-to-thousands Rabbi Simon Jacobson for a talk about discovering your true identity. Learn the difference between form and function, means and ends, and how to strengthen your character and assert who you are — your true inner self.
---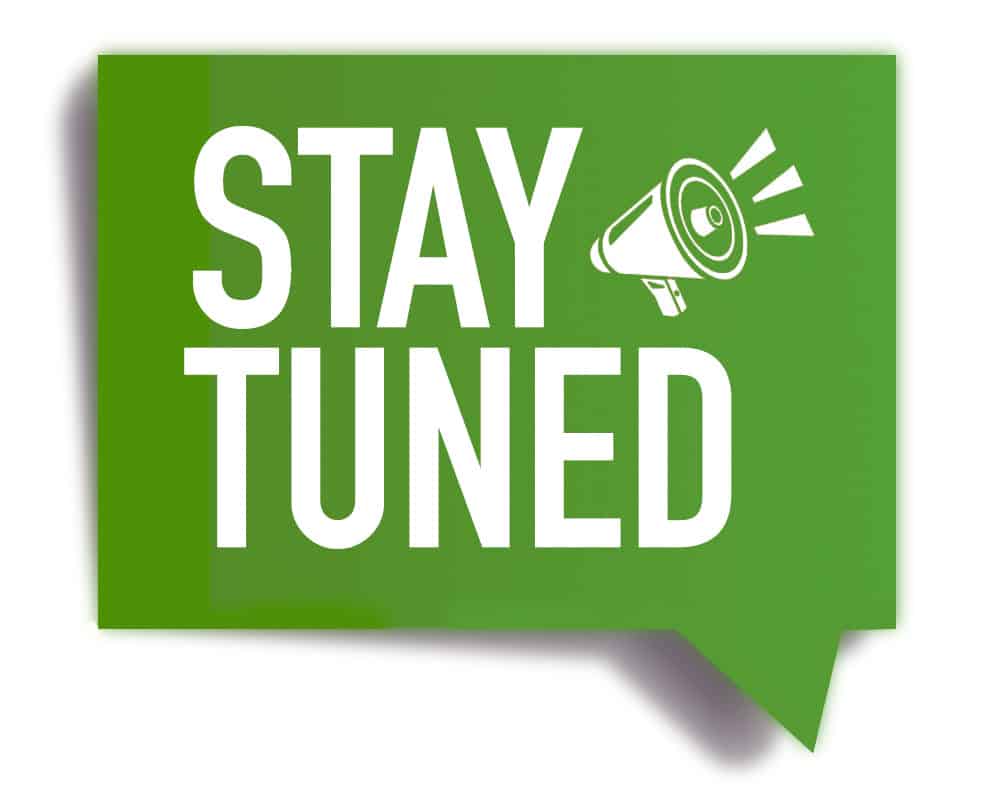 SOULGYM I MASTERCLASS
Live with Rabbi Simon Jacobson
How to Vacation with Purpose
Wednesday, July 6, 2022 @8:30pm
Live Stream | Podcast
---
This is an excerpt from: Do You Live to Work or Work to Live?
Join the Soul Gym to Unlock Your Trapped Potential
Get free exercises to your inbox for self-mastery and growth.