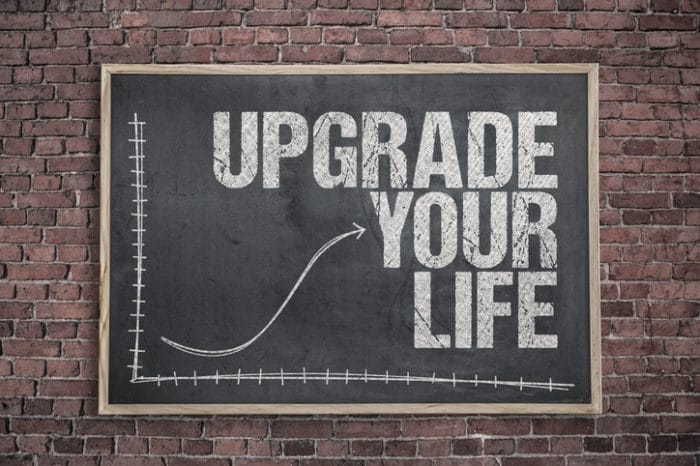 Your Mission, Your Purpose
For 25 years, Rabbi Simon Jacobson has advised people of all backgrounds on how to find purpose. The free resources on this page will help you to write your own personal mission statement.
P.O.P.P. is the Meaningful Life Center's proprietary method for revealing your personal mission statement. It stands for: Personality, Opportunities, People & Places — the four criteria you'll consider when assessing who you are. Start with the first article on this page, then dive deeper.
Explore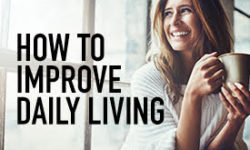 Join Rabbi Simon Jacobson weekly podcast at 8:30pm every Wednesday as he examines life and offers a comprehensive blueprint of the human psyche. Discover how to live a truly happy and meaningful life by using your divine gifts and wisdom to reach your highest potential.
*Enjoy MP3 recordings of this podcast when you become a free member at www.meaningfullife.com/join.
Read More
View All