If you were to list everything you do in a usual day, you would come up with an inventory of many seemingly disparate items. From your morning regimen through your work day through retiring at night, your activities will add up to around 100 to 150 items. Now try to create a thread that connects these tasks. Here and there you may identify some continuity, but you'll mostly find separate, disconnected particles.
Why is this a problem? Who cares if your day consists of disjointed pieces? Well — imagine that all of these fragments accumulate day after day, week after week, month after month, year after year. Your life ends up being filled with millions of fragments. Can you be at peace with a fragmented life?
What then is the solution? How do you build an integrated life, a seamless flow of diverse activities connected to one another? The way to do that is to see your life as a narrative — one running story comprised of many different chapters. The easiest way to do this is to look backwards: Examine the events of your past, string them together, and you begin to discover how they have led you to your present life. By connecting the dots of your past, you will come to recognize the reason and purpose of your experiences, how they have are part of a larger choreography leading you forward in life to the person you are today. You will find a web of interconnection, which it is not visible to the naked eye looking at the here and now. You might even see miracles.
Every detail of your life is part of your personal narrative — your journey. But, you won't be able to see the continuity of your story if you only look at life as survival. You must get out of the rat race — not quit your job, but just give yourself a short time every day to reflect. You need give yourself the opportunity to transcend the minutiae that clutter your days.  You have to go below the surface and think, "Why was I put there? What was the purpose? Why was I blessed with gifts, or challenged with trials?" This kind of thinking will allow you to look back at your life through the eyes of your soul. You will be able to connect the dots — how each thing that happened to you or that you initiated has contributed to your mission in this world.
---
Go deeper into this subject: The Kabbalah of Technology | Joy Amidst Turmoil | Greater Expectations
Join the Soul Gym to Unlock Your Trapped Potential
Get free exercises to your inbox for self-mastery and growth.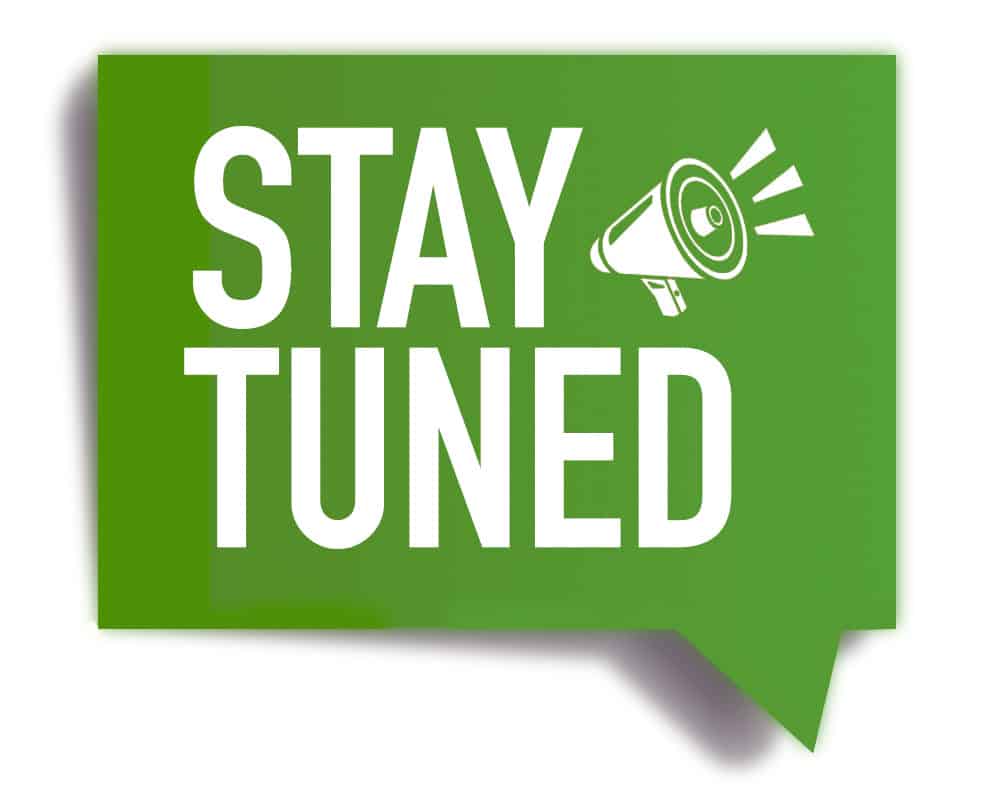 SOULGYM I MASTERCLASS
Live with Rabbi Simon Jacobson
How to Find Meaning in Your Journey
Wednesday, July 27, 2022 @8:30pm
Live Stream | Podcast