We all have emotional "hurricanes," like fits of anger, or a flood of sadness, or trauma, loss, or disruption. You have three options: You can ignore it all; you can become devastated by it; or you can look it in the face and find a way to grow from it. People who know how to do that harness their suffering and negative experiences, and use them to become greater people. Don't ignore it. Don't get depressed by it. Instead, transform darkness into light.
---
This is an excerpt from: Deluge In Texas: Lessons for Us
Join the Soul Gym to Unlock Your Trapped Potential
Get free exercises to your inbox for self-mastery and growth.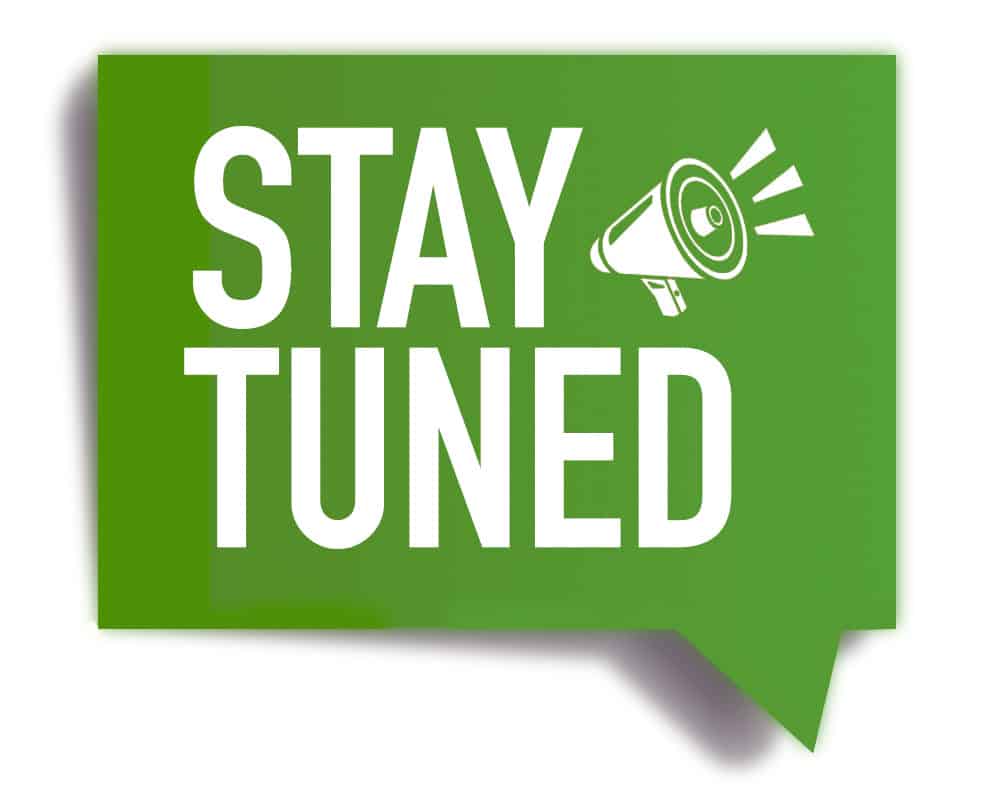 SOULGYM I MASTERCLASS
Live with Rabbi Simon Jacobson
How Can a Good G-d Allow Bad Things to Happen?
Wednesday, July 19, 2023 @8:30pm
Live Stream | Podcast