When you have plans, do you stick to them rigidly? Or, do you leave room in your life to notice the magic of the unexpected? In this short video, Rabbi Simon Jacobson discusses the value of fortuitous events — big and small. Discover how to manifest opportunities by paying attention to the things you didn't plan for.
---
This is an excerpt from: Can the New Year Actually Change You?
Join the Soul Gym to Unlock Your Trapped Potential
Get free exercises to your inbox for self-mastery and growth.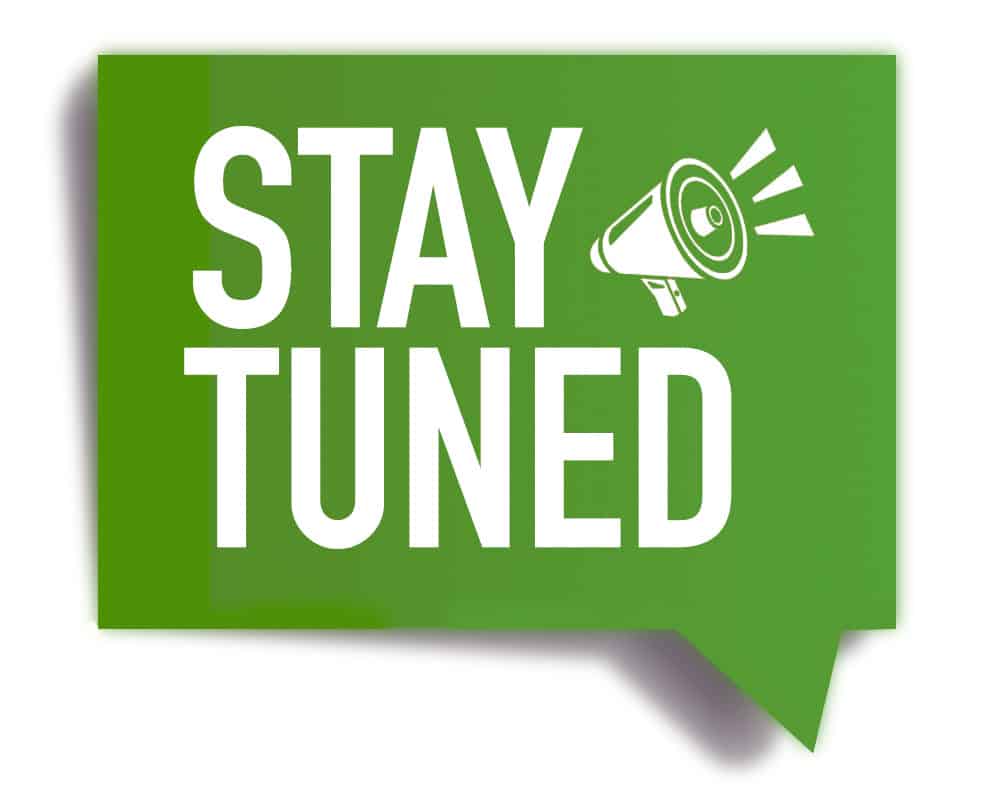 SOULGYM I MASTERCLASS
Live with Rabbi Simon Jacobson
How To Become a Visionary
Wednesday, August 24, 2022 @8:30pm
Live Stream | Podcast