In the words of the Mystics, you were sent to Earth with a purpose — a mission that you, and only you, can fulfill. If that is the perspective you can have on yourself, then you will have access to your natural, Divinely-given confidence. Insecurity, self-hatred, and apathy are anomalies — they are distortions. Your job is to get to know the real you — not the projected "you", and not the "you" that your parents may have taught you that you are, and not the "you" that society says you are. Rest assured that your natural state resonates with wholesomeness and goodness.
---
This is an excerpt from: Maintaining High Self-Esteem
Join the Soul Gym to Unlock Your Trapped Potential
Get free exercises to your inbox for self-mastery and growth.
---
---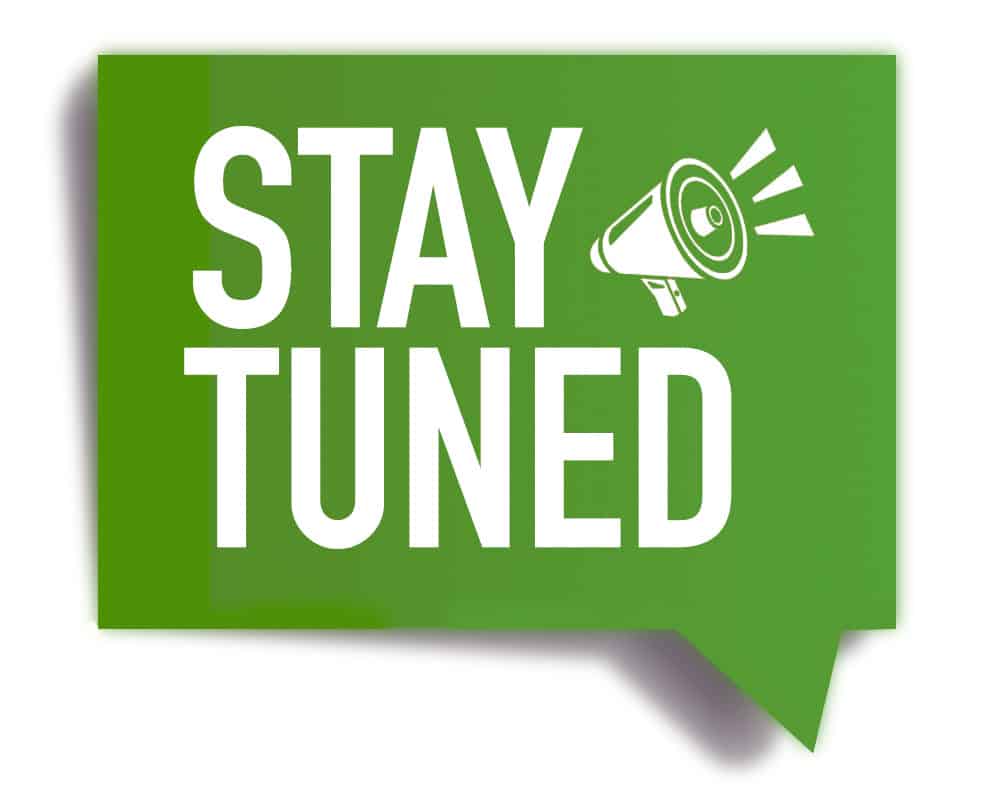 SOULGYM I MASTERCLASS
Live with Rabbi Simon Jacobson
The Psychology of Tomorrow
Wednesday, December 14, @8:30pm
Live Stream | Podcast