There are two types of miracles in our lives: revealed miracles, and miracles that are dressed up in the garments of nature.
A revealed miracle is an open miracle. It is a suspension of nature in which the seemingly impossible happened. They are infrequent and obvious.

A concealed miracle plays itself out through natural means. While a concealed miracle occurs, everything in life seems conventional. You won't notice it until after it happens. And even then, you need to connect the dots to see the emerging pattern of the miracle.
Concealed miracles, which manifest through the occurrences of our daily lives, happen far more frequently than revealed miracles. If you want to see miracles in your life, look for concealed miracles.
Why We Don't See Concealed Miracles
We don't see miracles hidden in nature because without a concerted effort we tend to look at events superficially, on the surface level, without looking deeper. The routines of nature hide the forces that lie beneath. We are living through the here and now, frame by frame, while miracles happen all around us. It is easier to see concealed miracles in retrospect. For example, you could see why losing a job a few years ago became a great blessing. Not seeing concealed miracles is a result of not seeing the forest for the trees; of not having a bird's eye view of our own lives.  When you take a deeper look at the routine events in your life, you can begin to discern the patterns, and see how even a seemingly trivial event becomes the beginning of a miracle. It's up to us whether the concealment will remain concealed.
Humility Is The Key to Seeing Miracles
How can you see what you cannot see? Humility. If you want to see miracles, you cannot think you have it all figured out. You have to acknowledge that there is a power greater than yourself, as well as a realm of activity in the spiritual world that you are not aware of and are not in control of. You have to acknowledge that there is a story behind the story of your ostensible life; that the script of your life is unfolding all the time, and that you are co-creating it with a power greater than yourself. 
Too much ego leaves no room for the unknown and unexpected. In order to be open to seeing how divine providence works in your life, you have to leave a few lines open for your higher power to fill in. You have to know that there are things you do not know. The greatest things can happen when you get out of your own way.
Another Key to Seeing Miracles Is Awareness
When we are aware that there is something unfolding that we do not see, we start seeing concealed miracles emerge.  As we recognize the extraordinary in the ordinary, we start seeing the larger picture. In all situations in daily life, we look for something to learn. We look for messages from above. We welcome the variables that we didn't count on. Our answers are there but we mostly miss them because we're busy with our own ideas and plans. We must pursue awareness of the possibilities that are being sent our way, lest we miss them.
---
Go deeper into this subject: The Hidden Script of Your Life, What You See Is Not What You Get: The Story Behind the Story, An Open Letter to a Concealed G-d, Do You Believe in Magic?, Are You Waiting for a Miracle?
---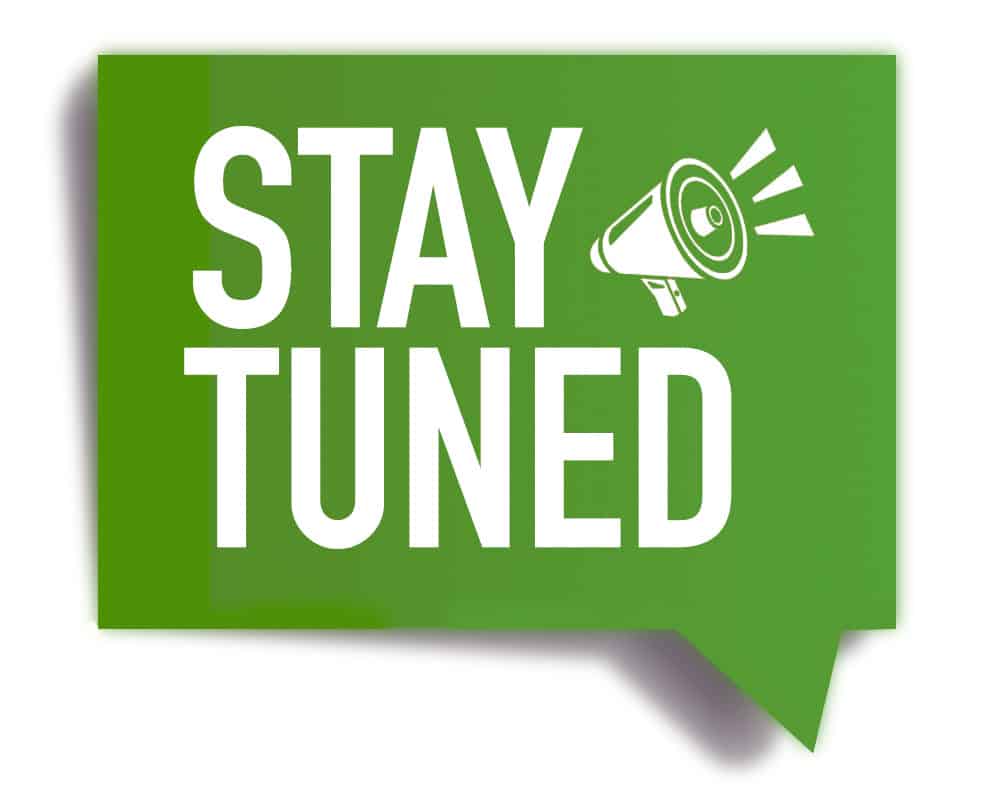 SOULGYM I MASTERCLASS
Live with Rabbi Simon Jacobson
Bring Sinai Home
Wednesday, March 27, 2020 @8:30pm
Live Stream | Podcast
Join the Soul Gym to Unlock Your Trapped Potential
Get free exercises to your inbox for self-mastery and growth.