What is our default state of being, happiness or unhappiness?
Children, untainted by the world around them, are naturally happy people, filled with enchantment and magic. This teaches us that happiness is not something we should be trying to define but rather a natural state of how a human being should be.
---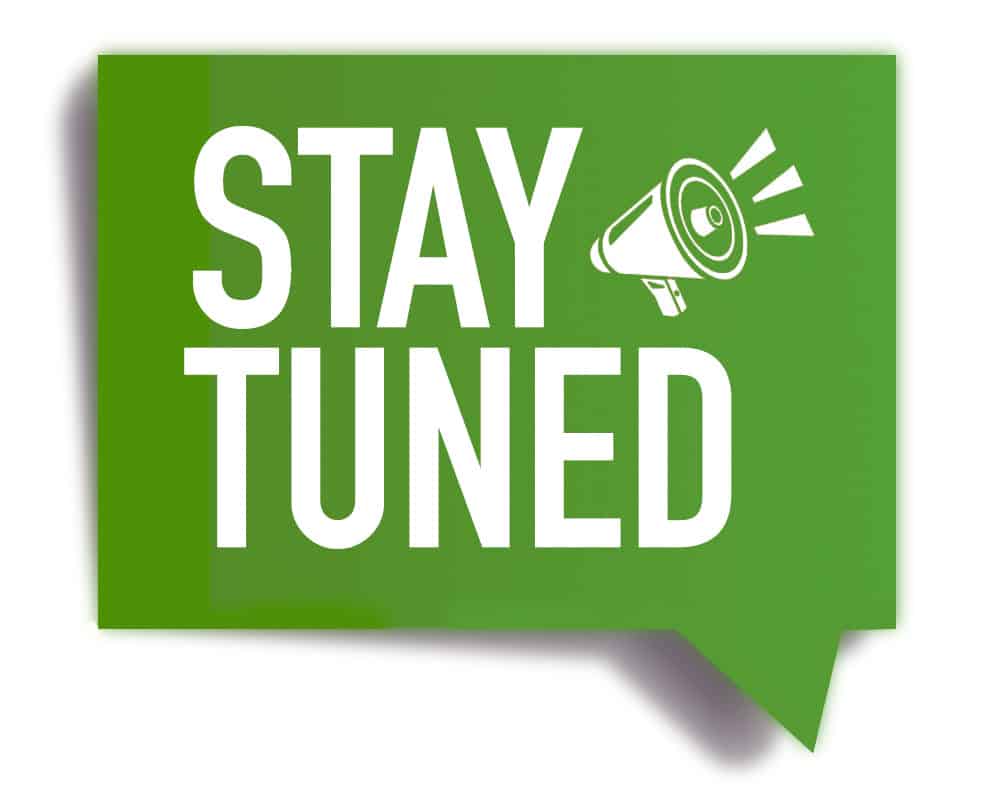 SOULGYM I MASTERCLASS
Live with Rabbi Simon Jacobson
The Transcendent Power of Joy
Wednesday, March 11, 2020 @8:30pm
Live Stream | Podcast
Join the Soul Gym to Unlock Your Trapped Potential
Get free exercises to your inbox for self-mastery and growth.