It is very easy to be happy while doing something that causes joy, but this is a fleeting happiness caused by something external. It is not our natural state of being.
We want to achieve a state of happiness that is all consuming and becomes a part of who we are. So that even through the sad moments, we can be inherently happy.
---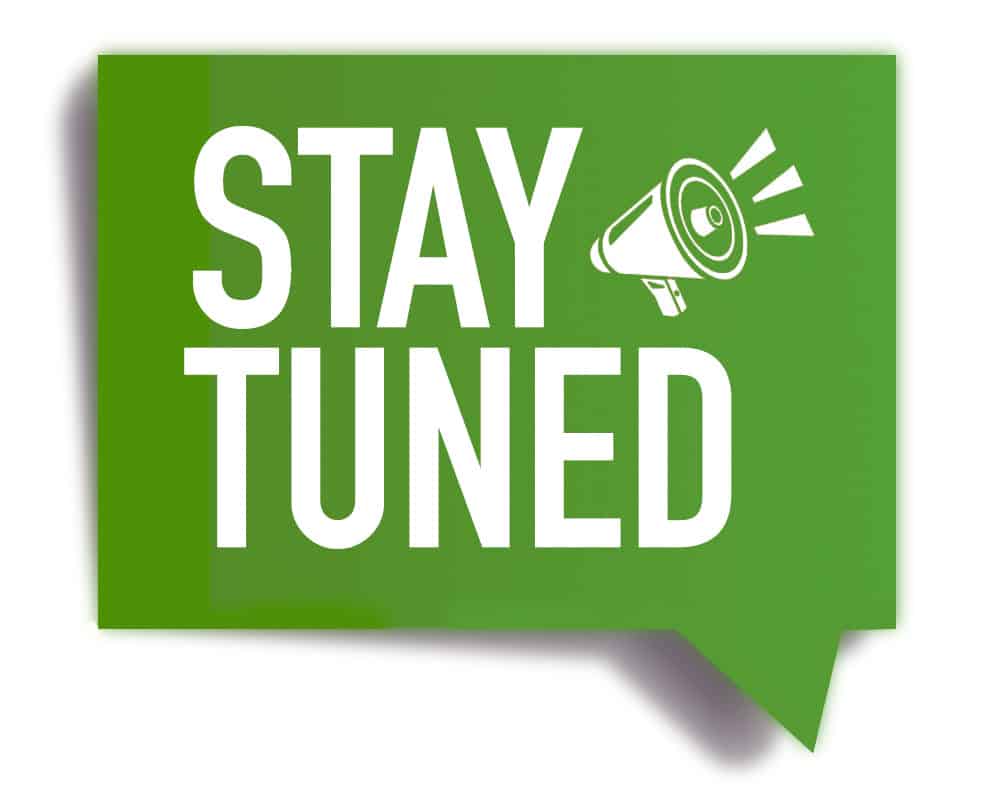 SOULGYM I MASTERCLASS
Live with Rabbi Simon Jacobson
Happiness: Inherent or Acquired?
Wednesday, March 4, 2020 @8:30pm
Live Stream | Podcast
Join the Soul Gym to Unlock Your Trapped Potential
Get free exercises to your inbox for self-mastery and growth.