This world is a garden and we are its gardeners. Our mission is to serve and to protect.
To serve: We plant the seeds and then water, nourish and nurture them to ensure that all grows properly.
To protect: We uproot the weeds and destroy parasites to block out damaging forces and ensure a safe environment.
Both forces are needed for the garden to truly blossom.
---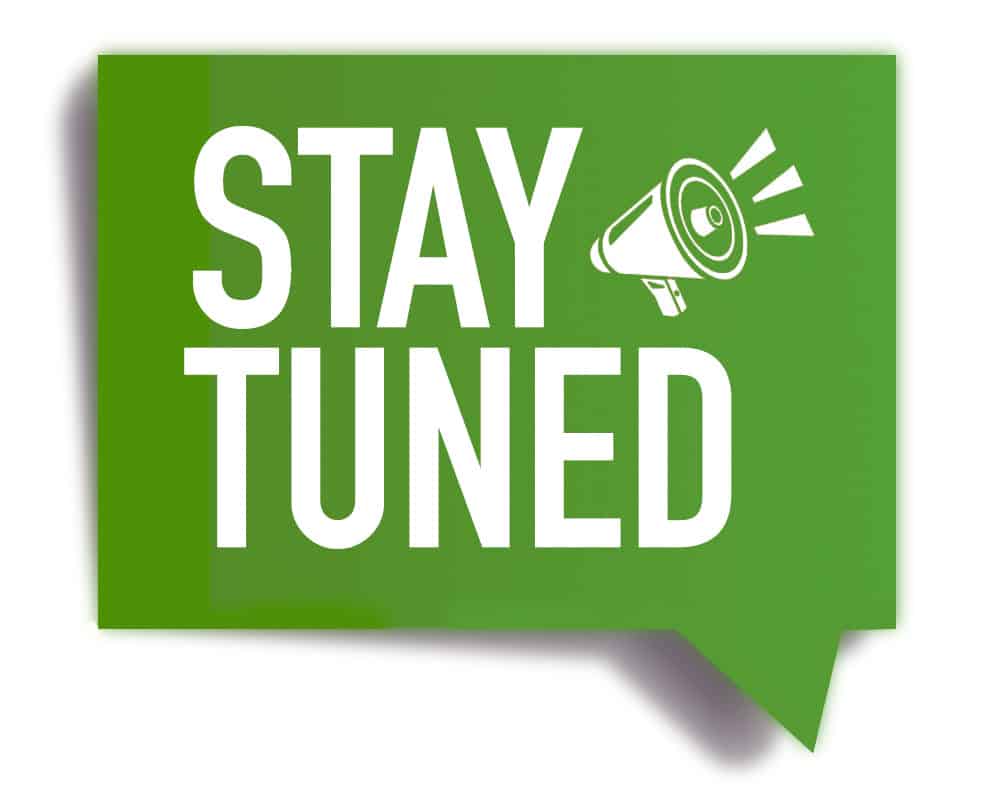 SOULGYM I MASTERCLASS
Live with Rabbi Simon Jacobson
The Kabbalah of Psychology: The Study of the Soul
Wednesday, February 19, 2020 @8:30pm
Live Stream | Podcast
Join the Soul Gym to Unlock Your Trapped Potential
Get free exercises to your inbox for self-mastery and growth.