How can you be an emotionally warm person in a cold, hostile world? Is there a way to be open and giving without being naive or taken advantage of? Please join Rabbi Simon Jacobson, best-selling author of Toward a Meaningful Life and counselor to thousands, for a short, inspiring talk on how to be an emotionally warm person. Learn the key to brightening and warming your corner of the world.
---
This is an excerpt from: Deep Freeze: Spiritual Lessons of Cold Weather
---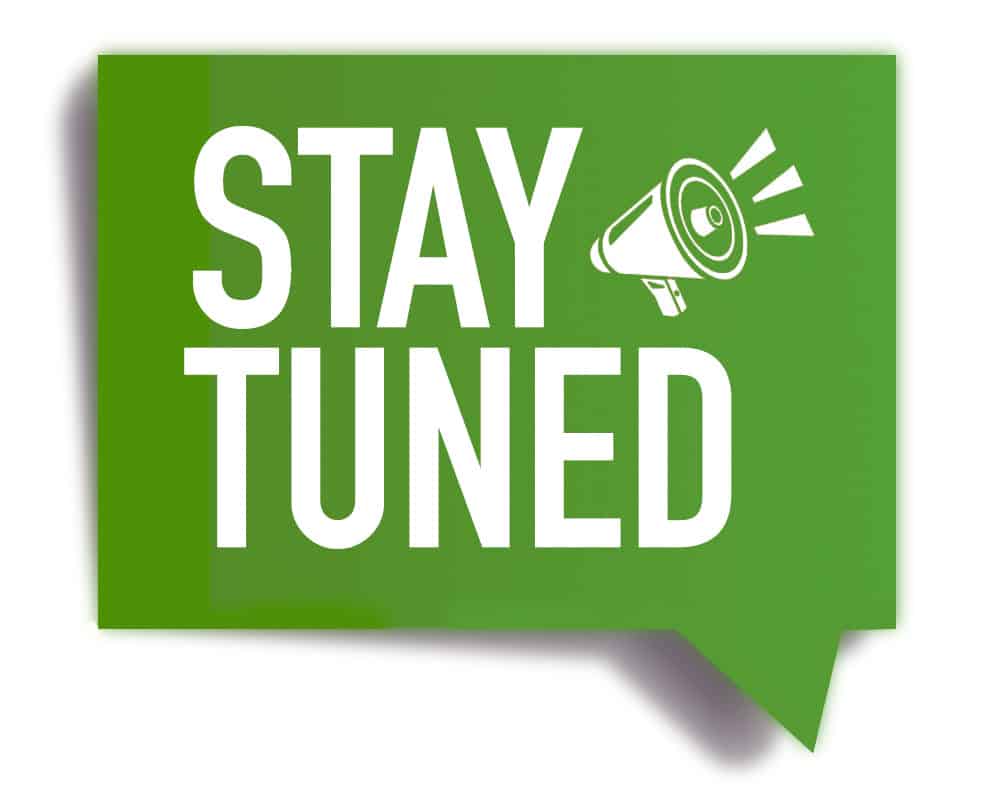 SOULGYM I MASTERCLASS
Live with Rabbi Simon Jacobson
Home Alone: A Thanksgiving in Quarantine
Wednesday, November 18, 2020 @8:30pm
Live Stream | Podcast
Join the Soul Gym to Unlock Your Trapped Potential
Get free exercises to your inbox for self-mastery and growth.