What happens when you get overwhelmed? Your emotions take over. It is a problem because emotions are by nature impulsive — they react and cause you to lose sight of the big picture. Join Rabbi Simon Jacobson, best-selling author of "Toward a Meaningful Life" and counselor to thousands, for a short, clear talk about how to maintain focus on the big picture before you get overwhelmed, and even in the midst of crisis.
---
This is an excerpt from: How to Approach Life's Difficulties With a Positive Attitude
Join the Soul Gym to Unlock Your Trapped Potential
Get free exercises to your inbox for self-mastery and growth.
---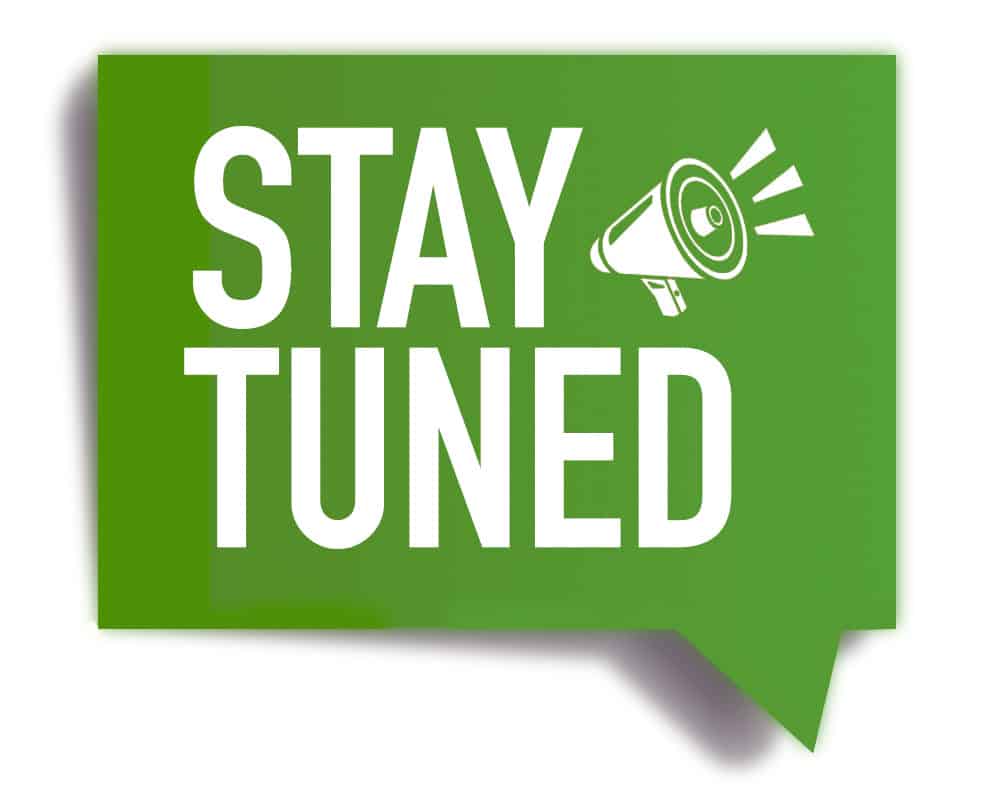 SOULGYM I MASTERCLASS
Live with Rabbi Simon Jacobson
How to Deal with Adversity: A 4 Step Plan
Wednesday, December 7, @8:30pm
Live Stream | Podcast