You may have a complete distorted view of yourself. Have an opening of fresh air that you may not have it right. The next step is to have an alternative. You start seeing that your toxic air is not necessarily your natural state of being. The opening happens when you see that there is an alternative. It can take time and repeated exposure to alternative ways of being, and people are often too defensive and too full of shame to admit that their personal narrative is inaccurate, but these are the two steps to having a breakthrough. It's not easy to just wake up one day and say, "My whole self perception and way of being is a lie." Your whole life is based on it. The point is not to have some kind of cold-turkey full assault on your psyche. It is simply opening up possibilities; widening your horizons.
---
Go deeper into this subject: Do You Live With Shame?, Guilt and Shame: Constructive or Destructive?, Transcending Limiting Beliefs, What It Means to Be Honest With Yourself
Join the Soul Gym to Unlock Your Trapped Potential
Get free exercises to your inbox for self-mastery and growth.
---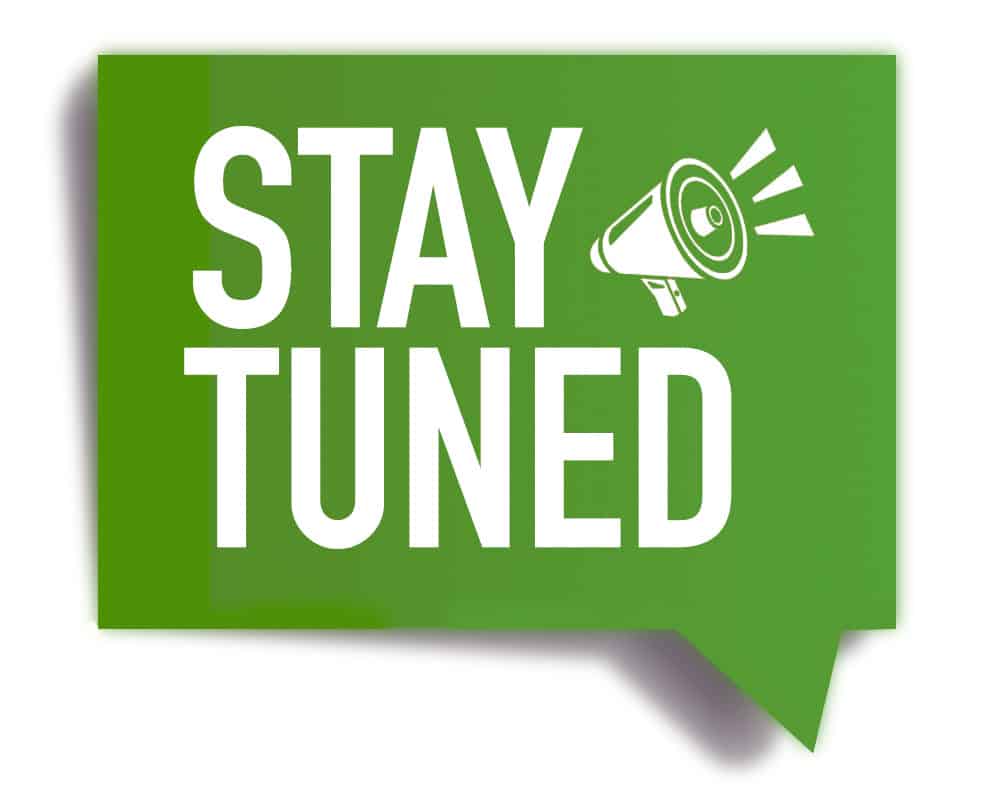 SOULGYM I MASTERCLASS
Live with Rabbi Simon Jacobson
Is Freedom Free?
Wednesday, April 6, 2022 @8:30pm
Live Stream | Podcast