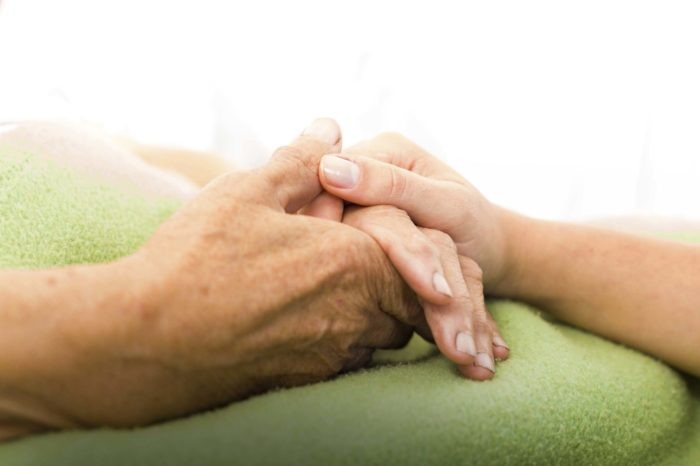 Pain & Suffering
The real question we must ask is not just why we sometimes feel such acute pain, but what we are meant to learn from it.
What have I done to deserve this? And how can I make it stop? Sometimes the pain seems to be insurmountable, the suffering cruel in its intensity. But why – I am a good person! I try so hard and yet I am hit again and again with such hurt – the loss of a loved one, a broken relationship, a suffering child. Why would a good G-d allow something like this to happen? Does G-d not cry, as I do? Does G-d not feel pain, as I do? What can I do to make it go away?
Explore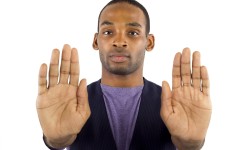 Abuse is only possible because there is a climate, an environment, a breeding ground as it were, that allows abuse to fester and thrive. That breeding ground is the utter ignorance and lack of appreciation of the fundamental sanctity of sexuality.
Read More
View All