Join the Soul Gym to Unlock Your Trapped Potential
Get free exercises to your inbox for self-mastery and growth.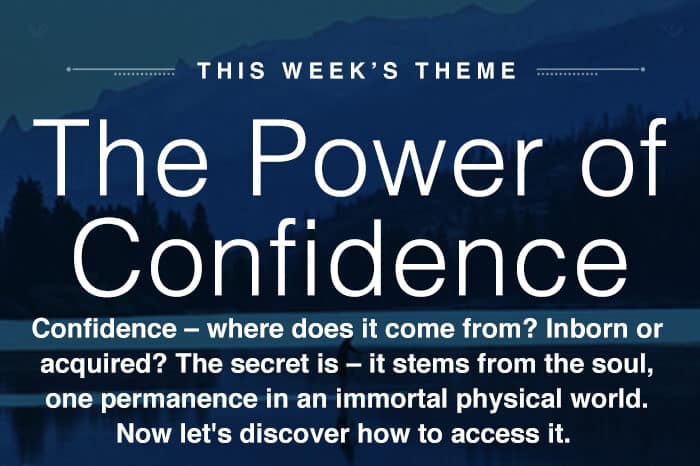 Soul Gym
GROW INTO THE PERSON YOU WANT TO BE
Practical insights and step-by-step exercises for personal growth and self-mastery drawn from 4000-year-old wisdom of Kabbalah.
Each week at the Soul Gym, we address a different aspect of life, including: relationships, anger, anxiety/depression, identity, self-esteem, balance, self-discipline, empathy, making mistakes, and prayer. 
Explore
Most of the greatest explorers, entrepreneurs, artists, and leaders have embraced the unknown, the uncontrollable. They have been willing to dive into the uncharted, and see what it is all about. That's what makes them truly great. They embrace it all — the mistakes and failures along with the successes. If you want to become a greater person, find the beauty in not having all the answers. Celebrate the mysteries.
Read More
View All