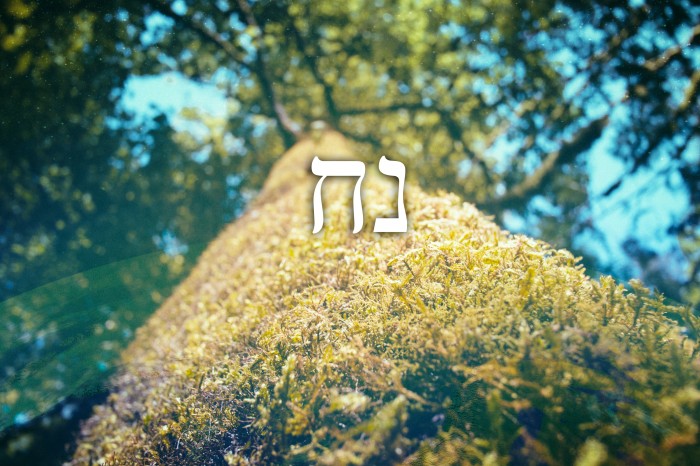 Noah
When life gets overwhelming, a flood of emotions and a storm of possibilities, construct an ark.
Floods aren't inherently bad. They are just very difficult to harness. This is why you build a vessel, an ark: to ride the storm so that the storm doesn't ride you. Sometimes, after a flood, the world seems intoxicating. The first case of substance abuse – abusing true substance – does not end very well. The people build a Tower of Babel – babbling fools – and the art of misinterpretation begins. Meet Abraham, the man who found Oneness and changed everything.
Explore
Join Rabbi Jacobson and discover how to engage in life while remaining afloat and above the fray; how to transcend the stormy seas while also riding them to unprecedented heights.
Read More
View All