Are you feeling disconnected from your loved ones? Or, are you socially awkward, and have trouble connecting with others? The following seven steps are a proven, time-tested method, based on the Kabbalah's seven-dimensional emotional spectrum, to improve how you bond with others.
Step One: Love for your fellow human is the foundation of bonding with others. Because whether we feel it or not, all of us are intrinsically connected, like parts of one large organism. That's why step one is to work on consciously getting in touch with that inherent connection by feeling and expressing kindness and acceptance toward others. When you meet a person whom you'd like to connect with, think about your bond with that person — how he or she complements you, no different than the eyes complementing the ears, or the heart complementing the mind. With that in mind, think of healthy ways to express your loving-kindness to that person, and then act on it.
Step Two: It might seem counter-intuitive, but the second step of connecting with others is to give them space. As you express loving-kindness toward another, be sure that you are doing so respectfully. Consider and respect the other person's boundaries as well as your own.
Step Three: Bring empathy into the mix. When you feel the pain and the joy of another person, you open up the channels of connection between you and the other. An obvious, but almost always effective, way to connect is to listen compassionately to the other person.
Step Four: Be persistent in your effort to connect. Maintain steps one through three even when it's difficult, even when facing setbacks. Even it it seems like you're not yet connecting to other people — don't give up. Keep at it. And you will experience a breakthrough.
Step Five: Work on your own humility. Arrogance divides people; so does being self-serving and self-absorbed. It's almost impossible to connect with others when you are preoccupied with your own needs. Being humble also means being present — to the extent that you are so in-the-moment with another that you are no longer aware of your "self".
Step Six: Commit to spending time with the person you are connecting with. Commitment cements the bond between you two. The best, most effective commitment is through action. Find ways to do something — a productive and constructive action or project — with the person you want to connect with. Action breeds feelings. Doing something together will draw forth the intrinsic connection between you and others. This is especially effective when connecting with immediate family and significant others.
Step Seven: Dignity. Be sure to respect — and highlight — the strengths of the person you are connecting with. The sign of a good connection is that both of you have an enhanced sense of personal dignity and strength.
---
Go deeper into this subject: Your Guide to Personal Freedom: Week Six | The Stranger | Why Are You Not Connecting?
---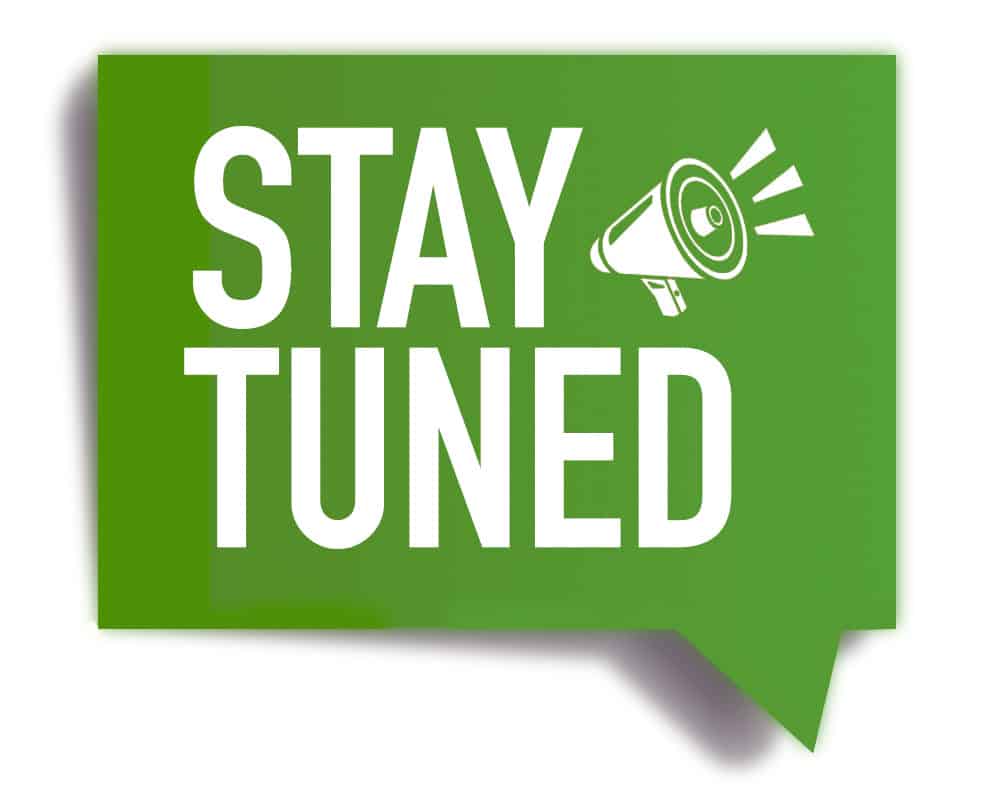 SOULGYM I MASTERCLASS
Live with Rabbi Simon Jacobson
Is Social Media Making us Less Social?
Wednesday, January 18, 2023 @8:30pm
Live Stream | Podcast