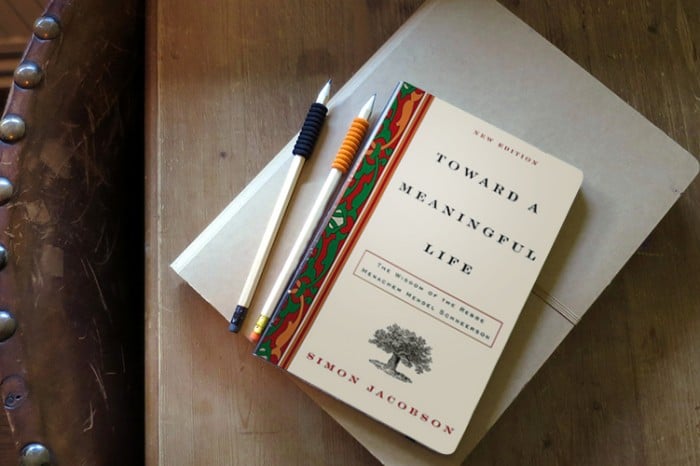 Excerpts From Toward a Meaningful Life
Explore sections of best-seller "Toward a Meaningful Life".
Discuss the book "Toward a Meaningful Life" by commenting on these excerpts. The purpose of this section is to foster live discussion and community around the subjects that matter to us in the quest for meaningful living.   Buy the best-seller from our MLC Shop, Amazon or Kindle.
Explore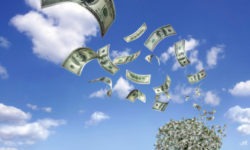 When you put money in perspective and recognize why it was given to you, it becomes a blessing instead of a curse. And by using your wealth for charitable and philanthropic purposes instead of spending it all on the desire of the moment, your money becomes eternal.
Read More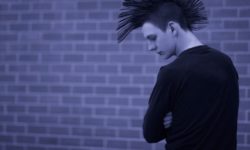 To satisfy the needs of our teenagers in today's society, we must first recognize that their restlessness and hunger for meaning is not material but spiritual in nature, and that only spirituality can feed spiritual hunger. To fight a spiritual war, they must be equipped with spiritual weapons. This is a new approach to teenage rebellion.
Read More
View All